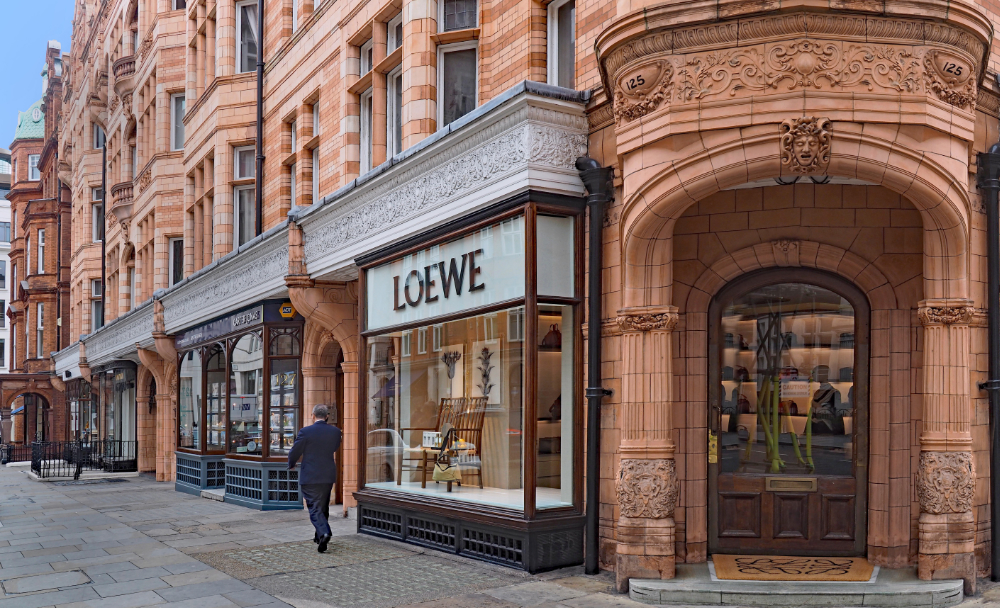 As more people shop online than ever before, you might be wondering how your bricks and mortar retail store can shift to ecommerce. Whether you already have an online store but want to move more of your sales online, or you are starting from scratch, follow our top tips to help you make that shift from bricks and mortar to online effectively.
Create an Online Shop which works!
First off you need an online shop which is performing well. It's easy to set up an online shop, but you need one which makes it easy for customers to buy. In our experience sites built on WordPress with the Woocommerce plugin and Shopify work really well for ecommerce. We have also worked with B2B ecommerce businesses who use Shopfront from Aspidistra. For more, read our recent blog post How to Improve Your eCommerce Website.
Let Shoppers know you have an Online Store
Do your footfall customers know you have an online store? Although with an ecommerce website you can reach people anywhere, it might be that you have a loyal customer base locally. After you've set up your online shop, let your existing customers know about it with signage to your storefront, social media posts and via your email marketing list. If you don't have an emarketing list, it's time to set one up so you can let your customers know about your news, latest products and offers!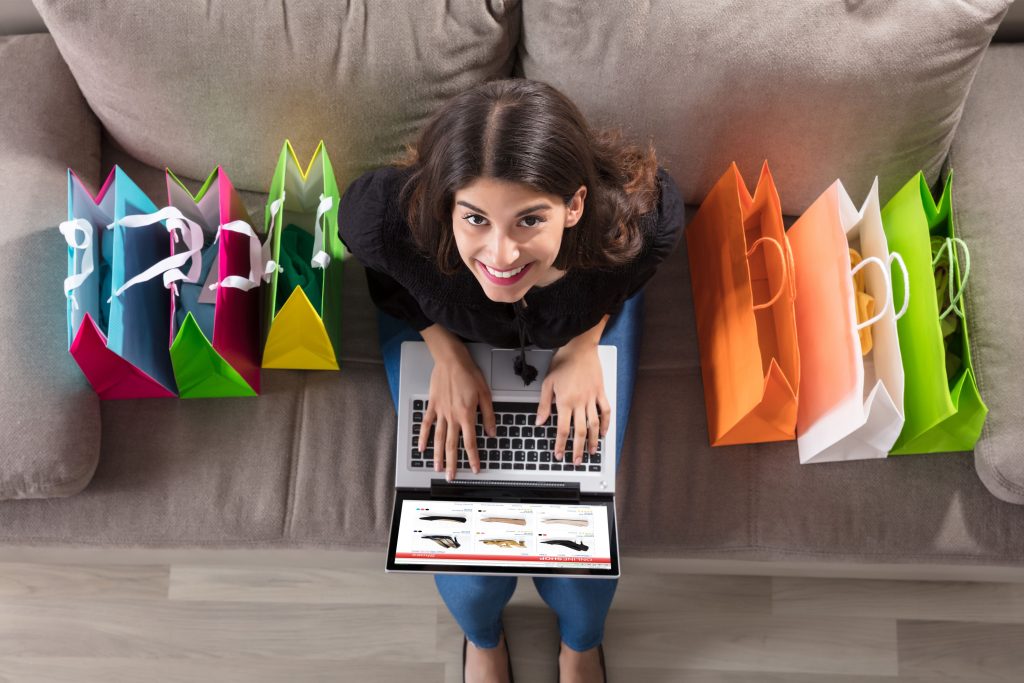 Set up Effective Advertising Campaigns
Once your shop is up and running, unless your product is well known and has very little competition (lucky you!), you'll need to advertise. Google Shopping is great for online retailers. Read our Google Shopping Tips for Online Retailers here.
Social media ads are also very useful to online retailers. They can complement Google Ads by appearing within platforms like Facebook and Instagram to people who may potentially be interested in your product, rather than just to people searching for products like yours. Make sure your targeting, images, ad text, landing pages and location are set up correctly so you don't waste budget.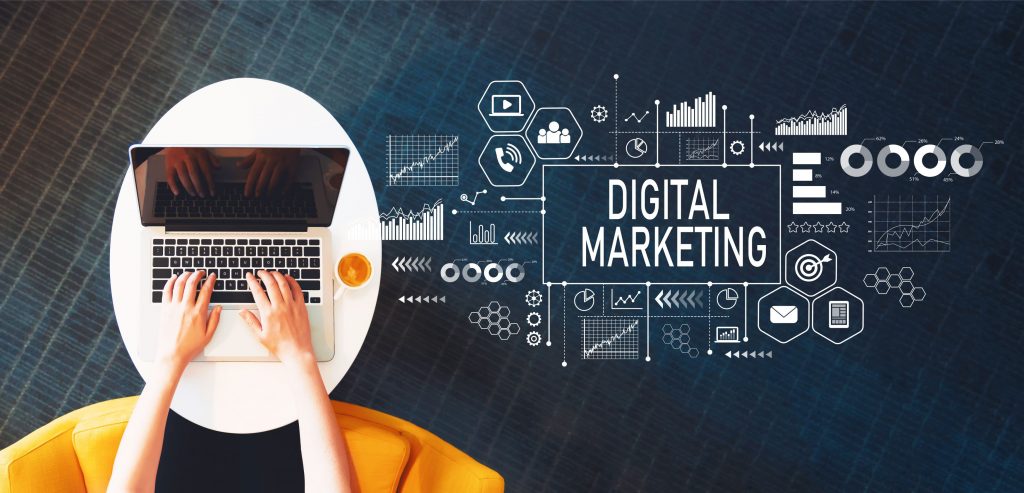 Spend Time Regularly on SEO
If you want to get customers to your website, spending time on search engine optimisation (SEO) is vital. Make sure you've done your research on the keywords you want your business to appear for in Google Keyword Planner. Then update your product page titles, descriptions, meta data and image alt tags with relevant keywords. Not only will this help your organic results but also your Google Ad ranking. Read our recent blog post on SEO tips for more on this.
We hope you found these tips useful. For expert help on Digital Marketing and SEO for retailers in Exeter and across the UK get in touch.