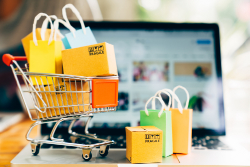 If you're an online retailer who haven't yet discovered, or haven't made the transition to, Google Shopping Ads, it's time to give this highly effective method of advertising a go.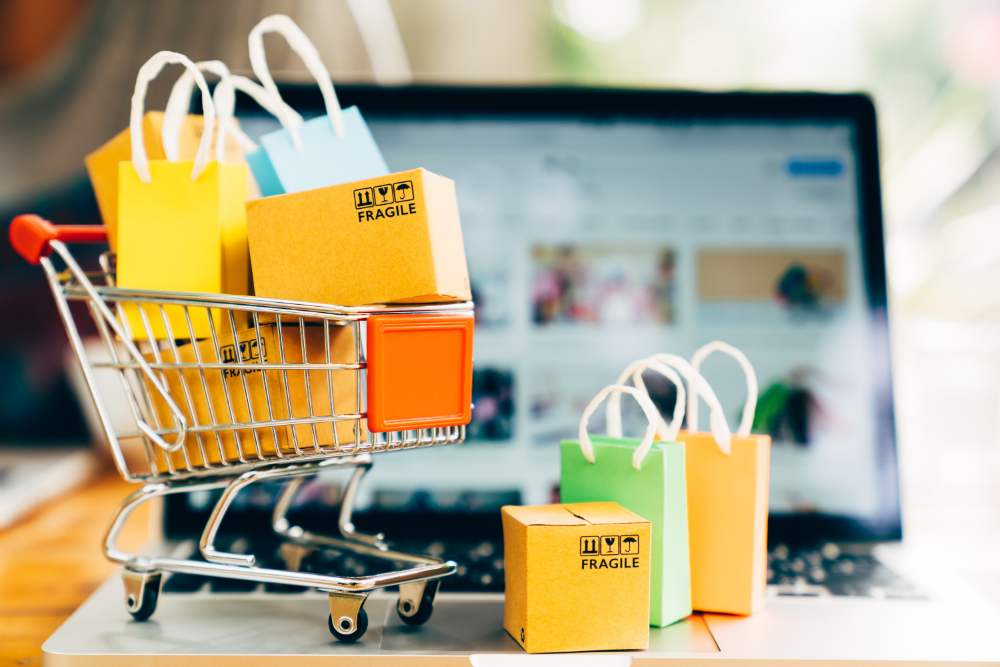 Google Shopping campaigns put your product images, price and business name right in front of people using the Google search engine, making it great for retailers. The ads appear alongside Google search results when people search for the products you're selling, making them a powerful way of attracting a potential buyer.
Whilst search engine ads are usually set up with a product category landing page, the thing that makes Google Shopping Ads so attractive is that they appear at product level, with product specific pricing, image and details, showing people much more specifically what they are looking for and taking them right to the product landing page.
Convinced? Read on for some top tips on how to make Google Shopping Ads work for your online retail business.
Fill in Website Product Info
If you want your product to appear in the Google Shopping search results you need to make sure all the keywords you want your product to appear for are written in the website product title and description. Google matches search queries to the keywords in the title and description, so any products missing keywords won't be picked up.
Example: If you sell Garden Sheds, make sure the word Garden Shed is in the product info. If the title of the product is 'The Cumberland" and the product info describes it as a garden building, your ad won't appear for searches for "Garden Sheds", which is probably the most searched for keyword!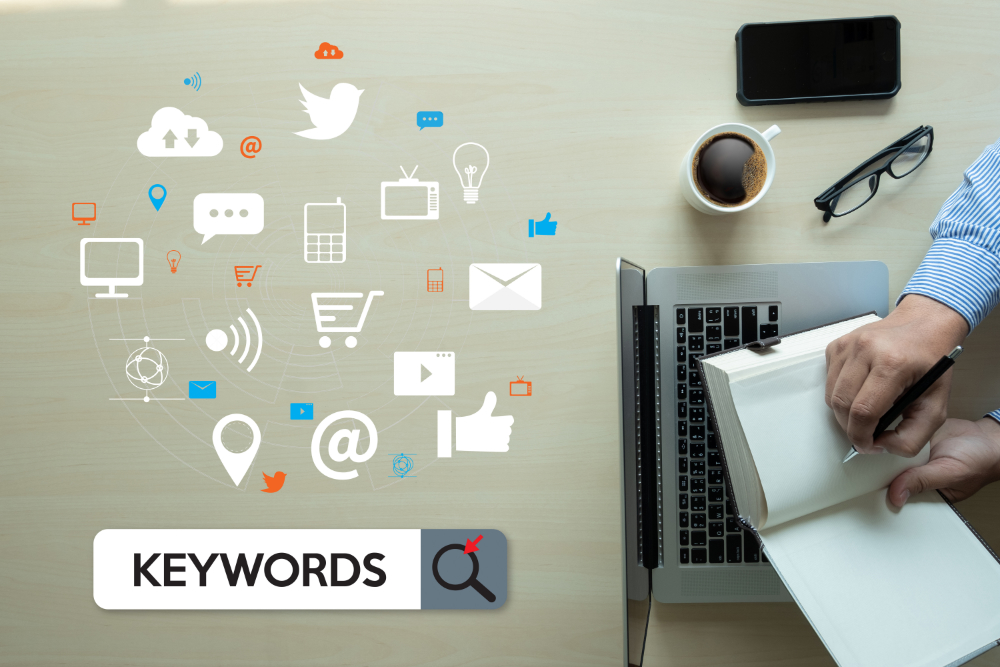 Add Negative Keywords
Just as you would in Google Search Ads, it is worth regularly scanning the search terms people have used which prompted Google to show your ads and adding in negative keywords as appropriate. This prevents your ads showing up for irrelevant searches, saving you money and maximizing your ROI by preventing wasted clicks.
Example: If you sell brand new bikes and someone searches for 'second hand bikes' or 'hire bikes' you would want to make 'second hand' and 'hire' negative keyword to prevent your ad from showing up for those search terms. You might also want to make more generic searches or competitor brand names negative searches, depending on your budget and strategy.
Be Selective
You can put all of your products on Google shopping by uploading your whole Google Feed. However, if you sell multiple varieties of the same thing, it might be worth being selective and just putting your best sellers up.
Example: If we go back to garden sheds, this would mean that if someone searches for "Garden Sheds", just your best selling standard size would come up on Google Shopping, rather than perhaps your small and extra large versions. In this way your own products are not competing with each other for views.
Check your Pay Per Click Rate
If you've set up your Google Shopping campaign and aren't getting many clicks, it's worth checking you haven't set your cost per click too low. We recommend manually setting your clicks costs, but this does involve regularly checking the campaign, particularly in the beginning, to check that the cost doesn't need raising.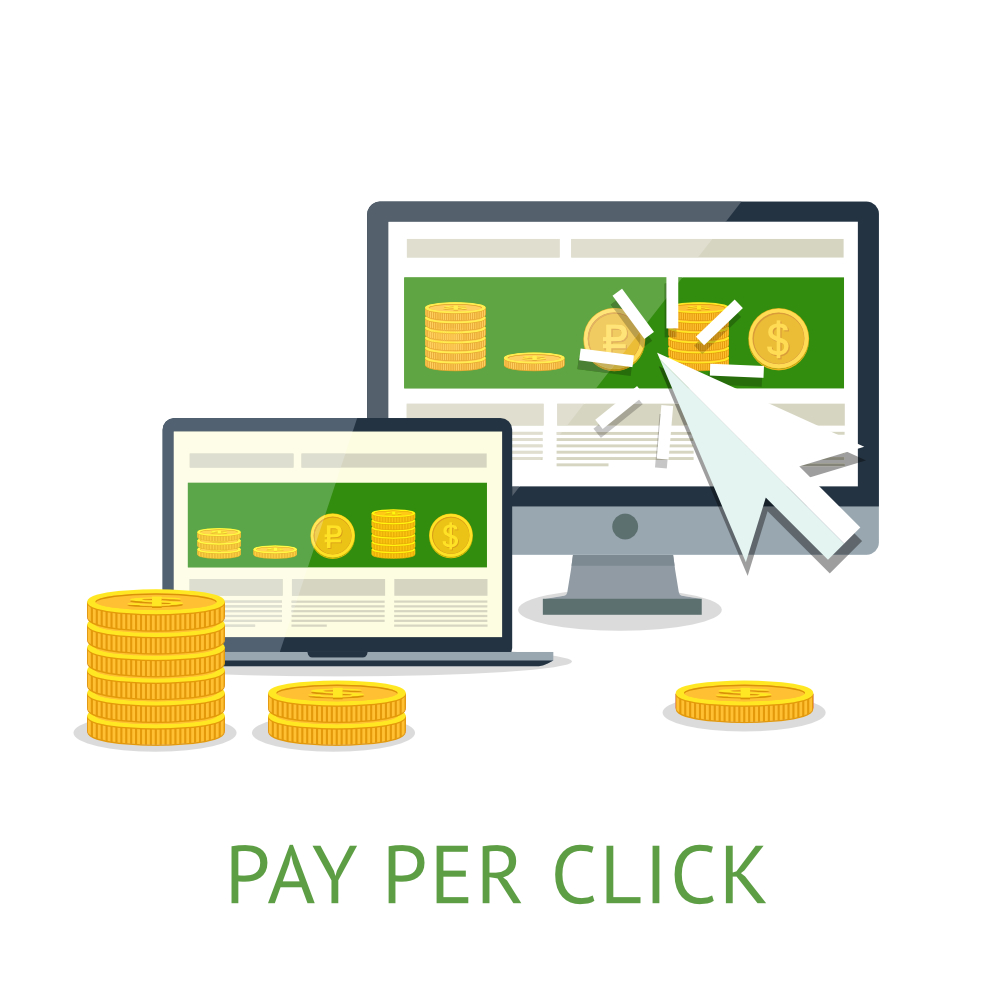 How to Get Started: So if you haven't yet tried Google Shopping, ask your web developers to set up a feed of your products that goes into Google Merchant Center. This then syncs with your Google Ad account to make a Pay-Per-Click campaign within Google Shopping.
The great thing about Google Shopping is that you only pay when people click through to visit your website or view your local inventory, making it very cost effective. Google Shopping ads work on all devices and will take people directly to where the specific product page is, making it easy for them to buy.
If you need any help setting up or managing a Google Shopping account for your online shop get in touch. We currently work with clients both locally, in Exeter and Devon, as well as UK wide and in the USA.