Do you currently run Google Ads campaigns and are wondering whether you could get a better return? Or maybe you're wondering if your business could get a boost from some paid Google advertising. We're here to help!
We offer Google Ads Audits to give you some expert help on how to improve your campaigns. Many campaigns we see aren't fully optimised to their full potential and we've helped many clients save money and improve their reach and sales.
---
We manage many campaigns across business to consumer, business to business companies and non-profit organisations. We have years of expertise and experience in helping clients, both locally and nationally, improve their digital marketing results. Clients love our plain speaking, open and friendly approach.
If you are currently running Google Ads we will take a look at your set up and settings and see how your campaigns could be improved. If you're new to Google Ads we can offer advice on how paid online advertising could work for you.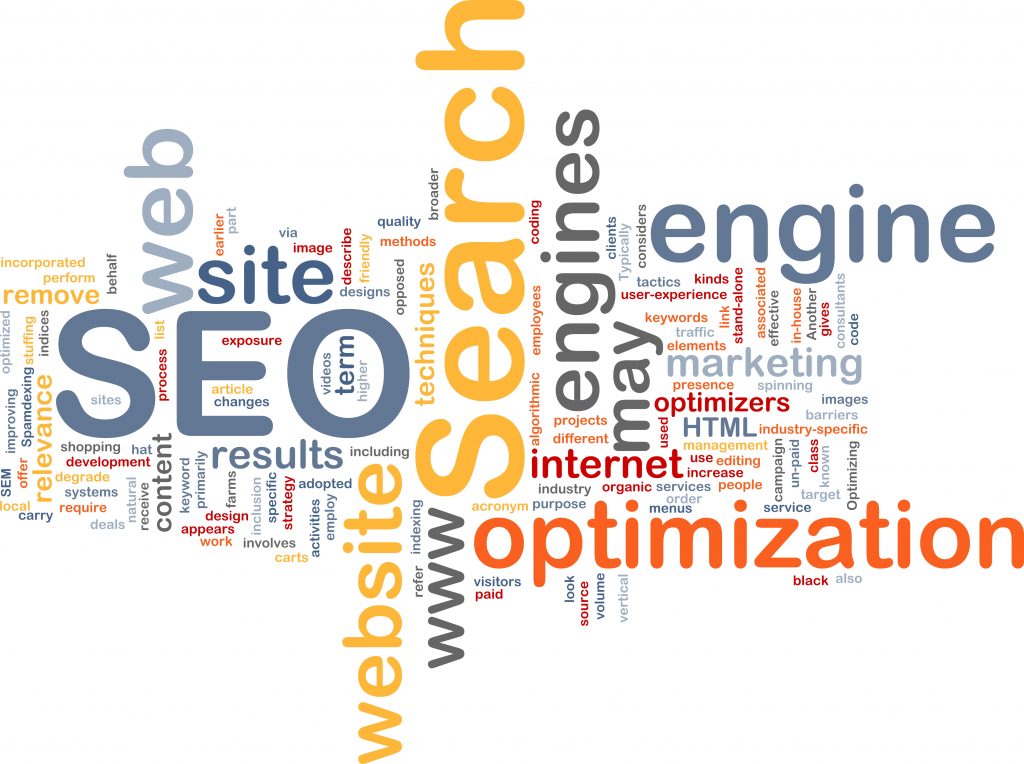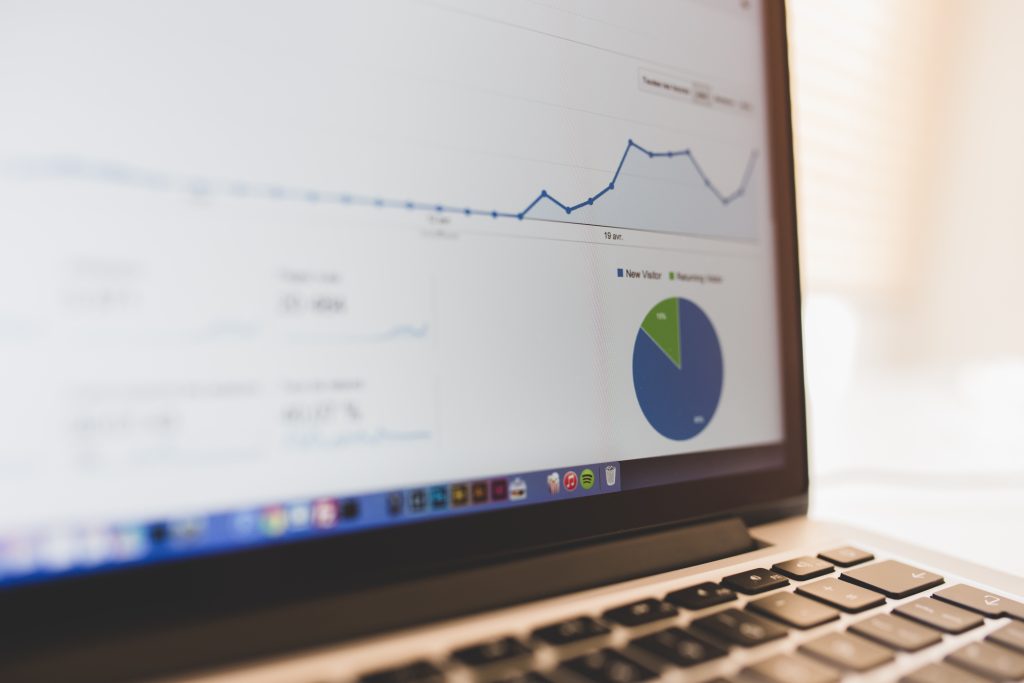 You will receive an Audit Report outlining key recommendations which you could undertake yourself, or we can quote to carry out work on your behalf.
The Google Ads Audit will hopefully prompt you to take action to improve your return on investment. Whether you choose to work through the report and figure it out on your own or ask us to help put the report into action, we're certain you'll find it helpful.
---
Give us a call or contact us here and let's get cracking on your Google Ads Audit.