As an online retailer your main focus is sales – you need them and we're focussed on helping you get them. It's a highly competitive industry and it can be difficult to stand out, but with expert help your conversion rate can improve dramatically.
Digital marketing has created a level playing field and smaller, independent retailers can now compete with big companies for custom. Even with a small budget it's possible to have a big impact with a well set up digital marketing campaign.
We help online retailers achieve page 1 Google presence, drive relevant traffic to their online shop, gain conversions and increase their revenue. For one recent client we doubled their revenue by making a few simple changes to their ad campaigns. Your business is unique and we will work with you to create bespoke digital marketing solutions which make your online shop stand out from the crowd.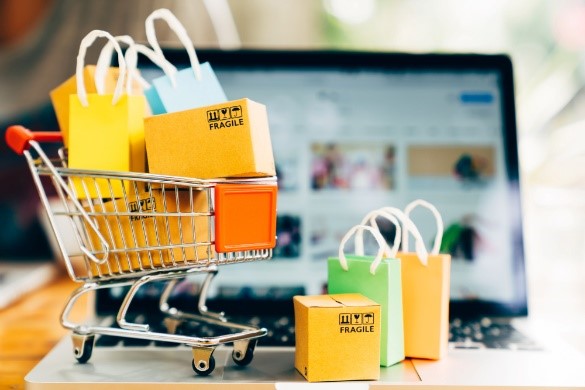 ---
"We have been delighted with the increase in revenue from our online store since Q Social Media took over our digital marketing. Chris and the team really know their stuff when it comes to driving relevant traffic to a website and getting conversions. We'd recommend them to any online retailer looking to increase their sales." – Zuma Jay
"I'm really pleased with the work done by Chris and the team at Q Social Media to promote and drive traffic to our online shop. Using Q Social Media allows our digital marketing campaigns to be effectively managed allowing me to focus on the sales." – Board Game Extras
---
Take a look at some of the ecommerce businesses we have helped with their digital marketing services.