Ecommerce Digital Marketing Agency
GOOGLE, FACEBOOK & INSTAGRAM ADS & SEO
We can help you maximise Ads campaigns and optimise your site for Google – Boost Online Presence, Increase Website Traffic and Online Sales.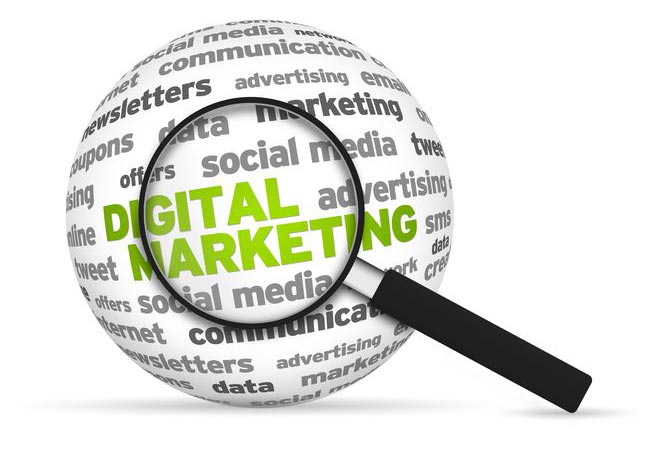 ---
Outsource Ads Campaigns
LET US MANAGE IT FOR YOU
Outsource your digital marketing Ad campaigns to specialists – we can make them work for your business.
Saving you time and giving you peace of mind knowing these key marketing activities are being undertaken on your behalf.
---
"I'm really pleased with the work done by Chris and the team at Q Social Media to promote and drive traffic to our online shop. Using Q Social Media allows our digital marketing campaigns to be effectively managed allowing me to focus on the sales." – Board Game Extras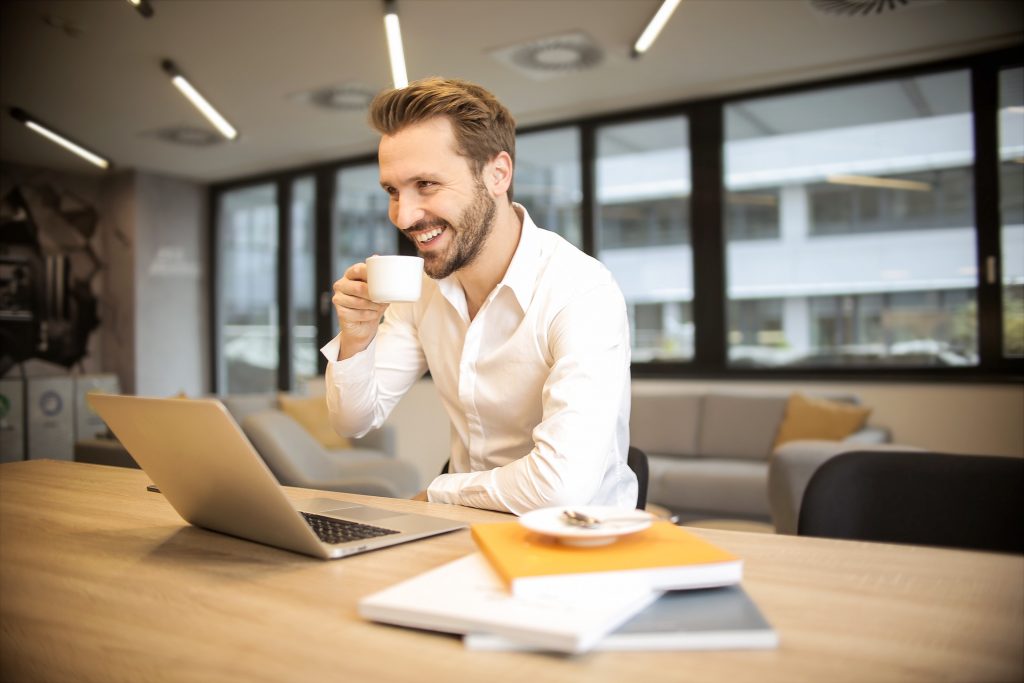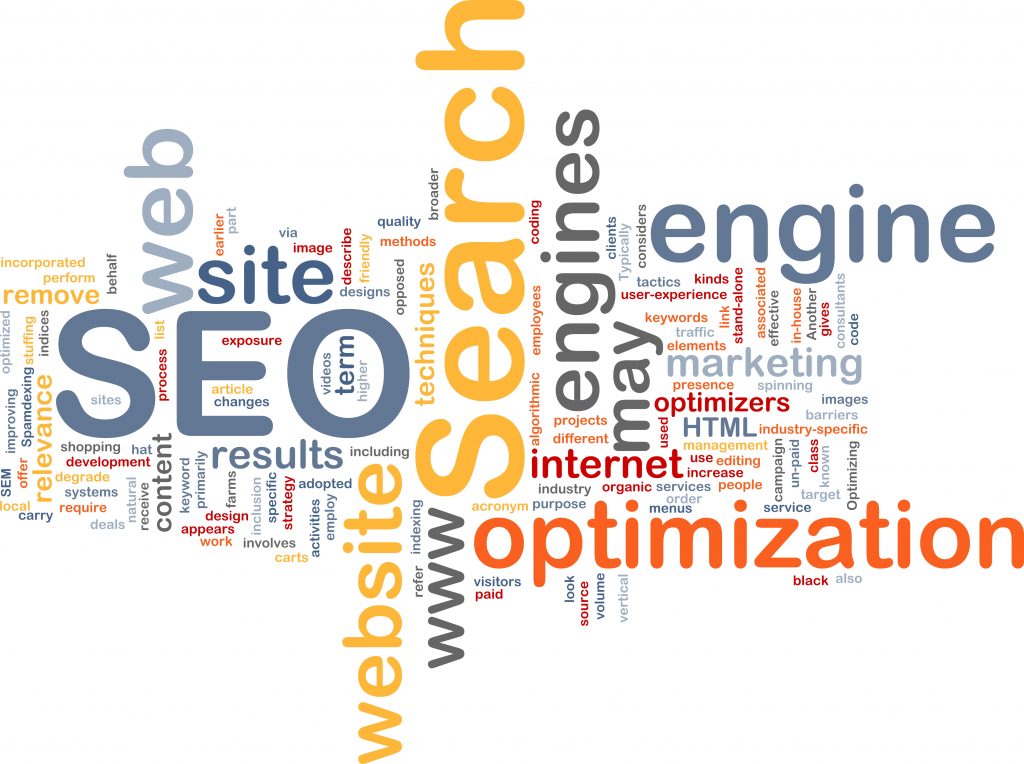 SEO
If you're looking to boost online presence & increase website traffic for more sales, you're in the right place! We're a results-focused SEO services company, helping businesses gain more customers online.
We have strong expertise in ecommerce SEO services, including shopify and wordpress SEO, helping organisations acquire a higher ranking for national or international search terms. We also offer local SEO services to help small, south west businesses who want to compete locally rather than UK wide.
---
"I'm very pleased with the number and quality of enquiries being generated through the website these days – well done and thank you to you and your team."
Jethro Marles Jewellery
Ecommerce
Boost Online Sales
We're experts in digital marketing for ecommerce using Google Shopping and Facebook Catalog & Retargeting Ads to boost sales.
We can help optimise campaigns and increase returns.
---
"We have been delighted with the increase in revenue from our online store since Q Social Media took over our digital marketing. Chris and the team really know their stuff when it comes to driving relevant traffic to a website and getting conversions. We'd recommend them to any online retailer looking to increase their sales."
Zuma Jay