If you're looking to increase website traffic, enquiries and sales, you're in the right place! We're a results-focused SEO services company, helping organisations generate more business and customers online.
Based in Exeter, Devon, our SEO consultants help local and national organisations improve organic rankings and traffic from search engines.
We have strong expertise in ecommerce SEO services, including shopify and wordpress SEO, helping organisations acquire a higher ranking for national or international search terms. We also offer local SEO services to help small, south west businesses who want to compete locally rather than UK wide. We tailor our optimisation to suit your website and your specific requirements, offering affordable SEO packages to help your business thrive.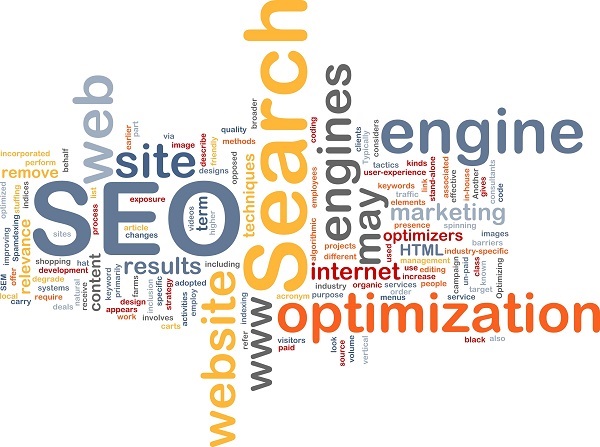 ---
SEO Services
Keywords Analysis – A key part of our SEO analysis involves reviewing your website and the services provided for use of relevant keywords. Alongside this we would review the Google Keyword Planner for additional high volume keywords to be using within site content and meta data.
SEO Audit – We would run your website through an SEO tool to review the structure of the site and ensure it is SEO friendly.
Keyword Tracking – We would track the position of keywords for key services (when applicable with a local emphasis).
Draft Content Changes – Our SEO experts would draft potential changes for each web page based on the keywords analysis and send this for approval prior to updating the site.
Draft New Pages – Based on our SEO analysis, we may suggest new web pages to add to your site if we think they would be of benefit. We could also potentially draft the content for approval.
Update Meta Data – To ensure SEO optimisation we would update the meta titles and descriptions on each web page. Whilst this isn't shown on the actual web page, Google reads this information and sometimes uses it in search results. This is a key way to get across services offered and, when applicable, local SEO keywords.
Alternate Text for Images – Updating the alt text fields for all images helps Google read what the image relates to. It's a good opportunity to push ecommerce products and local SEO when relevant.
Google Ads Analysis – Google Ads can play a key part in SEO in helping to drive more traffic to the site. If running existing Ads we can audit your campaigns and make recommendations. If not we can look at how they may benefit your business.
Link Building – We would review what sites are linking to your site, for example directory listing sites, and make suggestions on new links that could be built. Google takes into account when ranking sites what other sites are connected to your site and whether they're valid links.
Review Use of Social Media – As part of our SEO audit we would check your social media profiles and make suggestions on how these could benefit SEO for the website.
Competitor Analysis – To ensure your website is performing well against your competitors, we would carry out analysis to see whether there are any keywords or services which could help improve your SEO.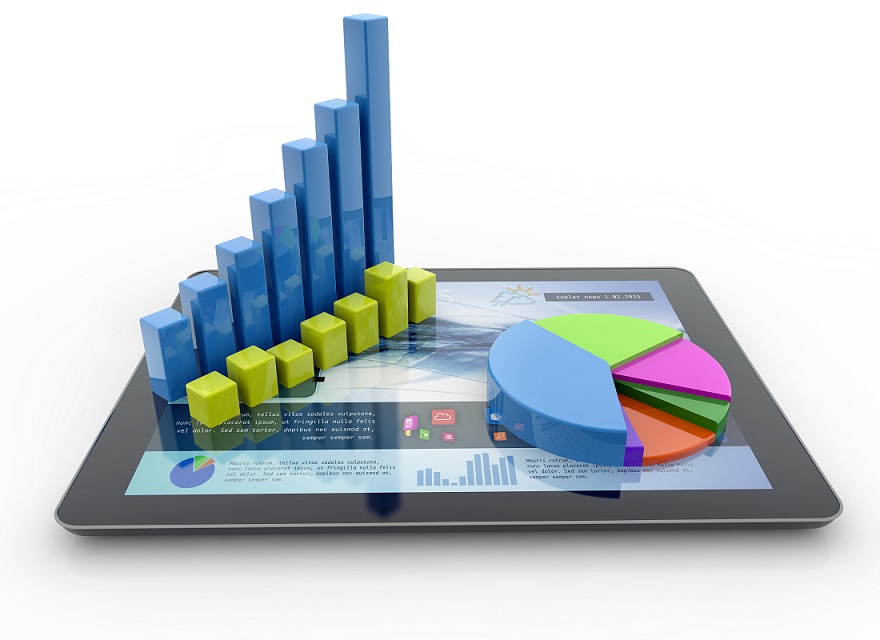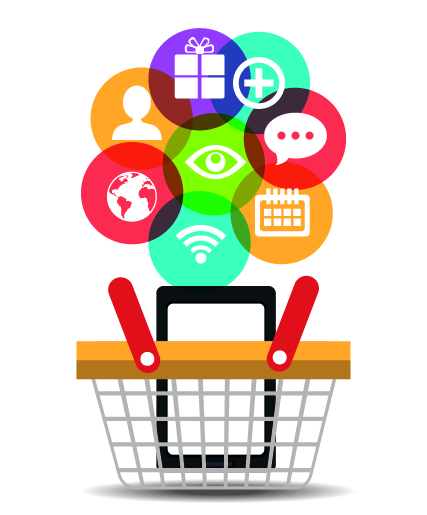 Upon completion of this work we would produce a report confirming the actions we have undertaken and, where applicable, recommendations that you could undertake to maintain website SEO.
---
Drive More Traffic To Your Website
As well as optimising your website, SEO marketing involves driving more traffic to your website on a continuous basis. This is achieved through effective Google and social media Ad campaigns, which our digital marketing experts can assist with where needed. If you are already running Google Ad campaigns, we offer an Audit service to look at how to get more out of your budget.
Recent SEO Results
Our SEO agency is results driven, and here is some data to prove it! The below graph shows how one of our clients improved their visibility within the Google search engine from 13% to 20% within just 3 months of us working on their site and improving keyword positions. This demonstrates real improvements for website ranking results for the search terms our clients care about the most. We can do the same for your business and provide monthly reporting on site visibility and keywords ranking.