Book Chris Wood, an experienced speaker on social media for your event.
---
Chris can tailor his presentations to your event and where required can come up with a series of presentations (including covering online marketing topics).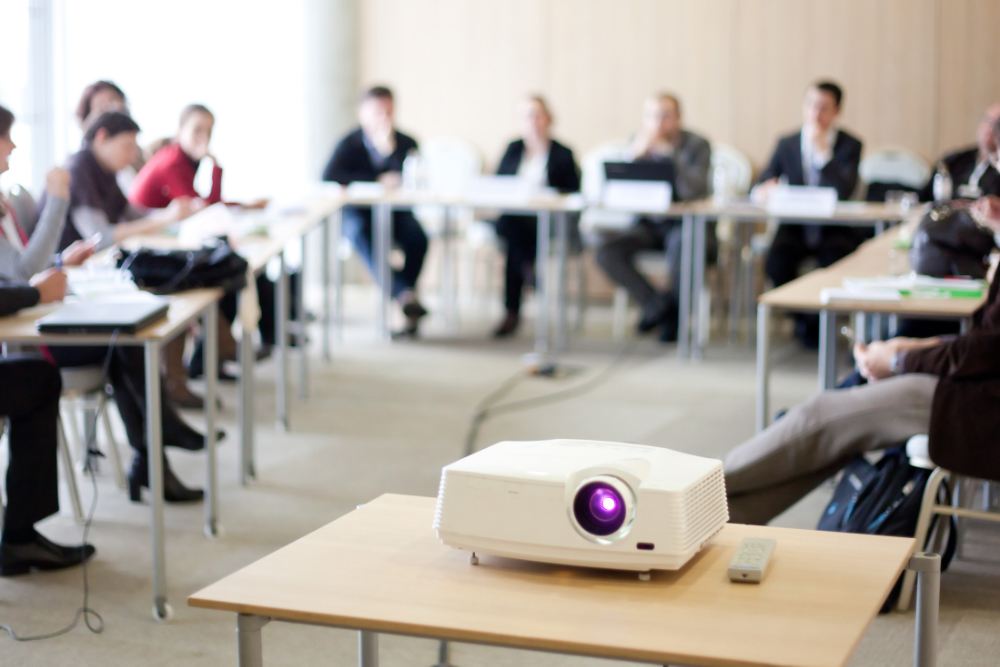 ---
Chris has spoken at:
Networking Events – ranging from 10 mins to 1hr slots – giving business owners, directors, sales and marketing professionals a further understand of how best to use social media for business
Crafts Hobby Stitch and International Show – 2 years running on behalf AME Solutions – running a series of 30 mins seminar slots on social media and online marketing using the Google tools tailored to the arts and crafts industry
In-house presentations tailored to the business/organisation – Solicitors, Councils, Leisure Industry, Business Orientated Service companies, Non-profit organisations etc.
Runs his own series of half day social media overview seminars on a regular basis
Runs one day hands-on social media training workshops for training centres on a regular basis
Chris is comfortable speaking to whether it is an audience of 5, 10, 50 or 100 people and is more than happy to run Q&A sessions during or after a presentation.
"Chris gave an excellent presentation on the use of social media in business and is certainly knowledgeable on the subject" Ted Draper, British Computer Society (South West Branch)
" Thank you for the talk you gave on Social Media at our recent ACCA SW event in Exeter. It was very interesting and informative . I know a number of attendees who have acted on your advice already. We have updated LinkedIn profiles and business pages appearing with managed approaches to maintaining and updating. A really useful evening well presented . Thank you again. " Lynda Redman, ACCA SW Branch
" Thank you very much again for your time and support at the event on Wednesday. Your presentation went down a treat , and I know it certainly opened quite a few eyes in terms of what social media is all about " Tom Sharp, Institute of Internal Auditors – South West Region
"Having seen Chris deliver this presentation I can say it was brilliant! Full of practical advice and time saving tips. …. fabulous live demonstrations that Chris carried out with Twitter, LinkedIn and Facebook which really brought the seminar content to life " Sean Humby, Director of Business Network Southwest – Jul 2013
About Chris Wood
Chris Wood is a social media specialist. He has helped hundreds of organisations of all sizes harness the power and potential of social media tools via his courses and onsite training. His advice is practical and based on his real-world experiences of the challenges you face. More here.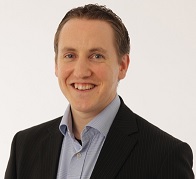 ENQUIRE NOW TO BOOK SOCIAL MEDIA SPEAKER
Want to know more?
---
"I attended the seminar in Bournemouth and Chris did a great job in convincing me that it is time my company start using electronic social media. In 3 weeks it is already making a difference . Well worth attending." Andre Van Heerden, Chief Executive at EWL International Limited
"I strongly recommend this seminar for any business wanting to understand how social media tools can be used to deliver sales growth. Straghtforward, down-to-earth advice that you can use in your own business. This seminar will be an excellent use of your time and you will get loads of valuable tips." Richard Hussey, Consultant and Copywriter at RSH Copywriting
" I recently saw Chris at an East Devon Business Initiative breakfast networking event where he was the guest speaker…..very useful event . " Colin Fribbens, Owner of Alpha Express Dispatch
" Chris has been brilliant in delivering some exceptional seminars at Business Network events. They have given people – including me! – a real insight into how Social Media can dramatically impact your business. " Sean Humby, Director of Business Network Southwest – 2012