WANTING TO GET MORE OUT OF YOUR GOOGLE AD CAMPAIGNS? NOT SURE IF THEY'RE WORKING EFFECTIVELY?
We're no longer able to run training sessions due to high demand for Ad management, if you would like to outsource your Ad campaigns find out more here.
Learn how to set up, manage and optimise Google Ad campaigns effectively via our 1 to 1 training sessions to save money and get more of a return out of your Google Ad budget. During lockdown we're offering online remote desktop training sessions. Whether you're running Google Ads to increase online sales, gain new leads, promote events and/or raise awareness. This training could pay for itself within weeks of attending it (providing the Google Ad setup hasn't been optimised already). We will be providing top tips and straightforward advice, showing you how to:
Setup Search, Display, Remarketing and Shopping Ads as applicable to your business
Configure the settings to maximise your budget to your customer base
Write Ad text
Identify keywords using the Keyword Planner
Change Keyword matching and how this saves you money on wasted clicks
Monitor Ad campaigns – Ad Views, Clicks, Click Through Rate, Costs, Ad Positions etc
Improve Click Through Rate and why this is important to get the best return out of your budget
Monitor Search Queries that lead to Ad Clicks
Update Negative Keyword list to reduce wasted clicks and save you money
How to retarget recent website visitors via Remarketing Ads
How to sync Adwords with Google Analytics to track more stats in Google Analytics – time spent, bounce rate, pages visited etc.
How Google Ads indirectly benefits Search Engine Optimisation to push your website up Google
Measure what works
Get the best return from the time and budget you put in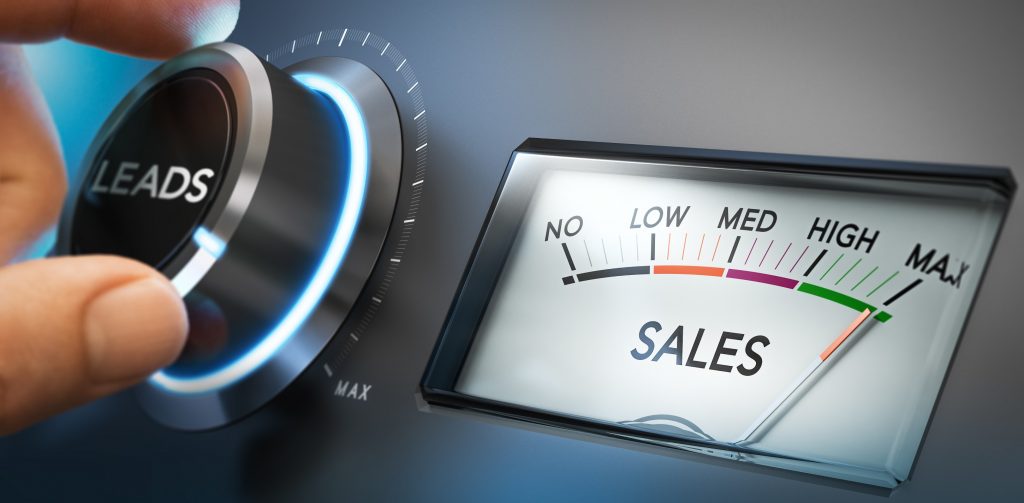 You will come away with knowing how be more effective with your Google Ad campaigns.
More than 1 person can attend the training session and they are held at our office in Exeter near J29 M5 next to the park and ride in Honiton Road.
Address: Unit 10 Philip House, Honiton Road, Exeter, Devon EX1 3RU
'"Really enjoyed the training course – clearly explained what otherwise can be a baffling topic" Andy Pringle – Director of Start Your Own Business – from our Social Media and Digital Marketing Course that also touched on Google Ads