MAKE SOCIAL MEDIA WORK FOR YOUR BUSINESS
We're no longer able to run training sessions due to high demand for Ad management, if you would like to outsource your Ad campaigns find out more here.
Kick start your social media training to learn how to harness the power of Facebook, Twitter, LinkedIn (as well as YouTube and Blogs if applicable). During lockdown we're offering online remote desktop training sessions. Raise your profile, connect with more customers, and drive business growth. Learn from our social media consultancy specialists on how to:
Engage and draw in your customer base online – build trust, long term loyalty and distinguish yourself from competitors
Connect with your industry online and keep up to date
Use the tools efficiently – post simultaneously across multiple platforms
Integrate social media within your marketing mix
Measure what works – the basics
Get the best return from the time you put in
Raise your Google profile – enhance Search Engine Optimisation for your website
Q Social Media helps businesses to get the most out of social media tools. Whether you are just getting started, or looking to get more out of your existing setup we can help you.
You will come away confident in your ability to use social media efficiently and effectively for your business.
Want to know more? Enquire via our contact form below
It would help us to know which social media platforms you would like to learn about, how many people, your location and any particular areas you're looking to have covered.
We have helped businesses in Exeter, Bristol, Plymouth, Taunton and nearby locations within Devon, Somerset & Dorset. We can cover other locations, just let us know. There's also the option for remote help in setting up these tools and over the phone training.
"1-to-1 with Chris from Q Social Media today – absolutely BRILLIANT – now will be tweeting to my heart's content and actually know what it is all about – Anyone thinking of finding out more about Social Media – CHRIS is the MAN!!!" Danny Frayne – Director of QuickPrint Ltd
---
TRAINING TOPICS
These are the type of social media topics we can cover in training sessions as well as answering your queries:
TWITTER
What to tweet and when
Types of Tweets: broadcast, retweet, reply and direct messages
Tracking keywords to find business opportunities
Increasing your followers
Using lists, #tags and other tools effectively
Twitter Advertising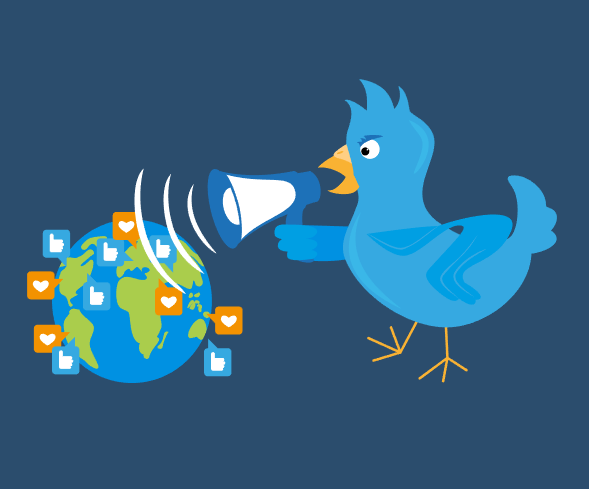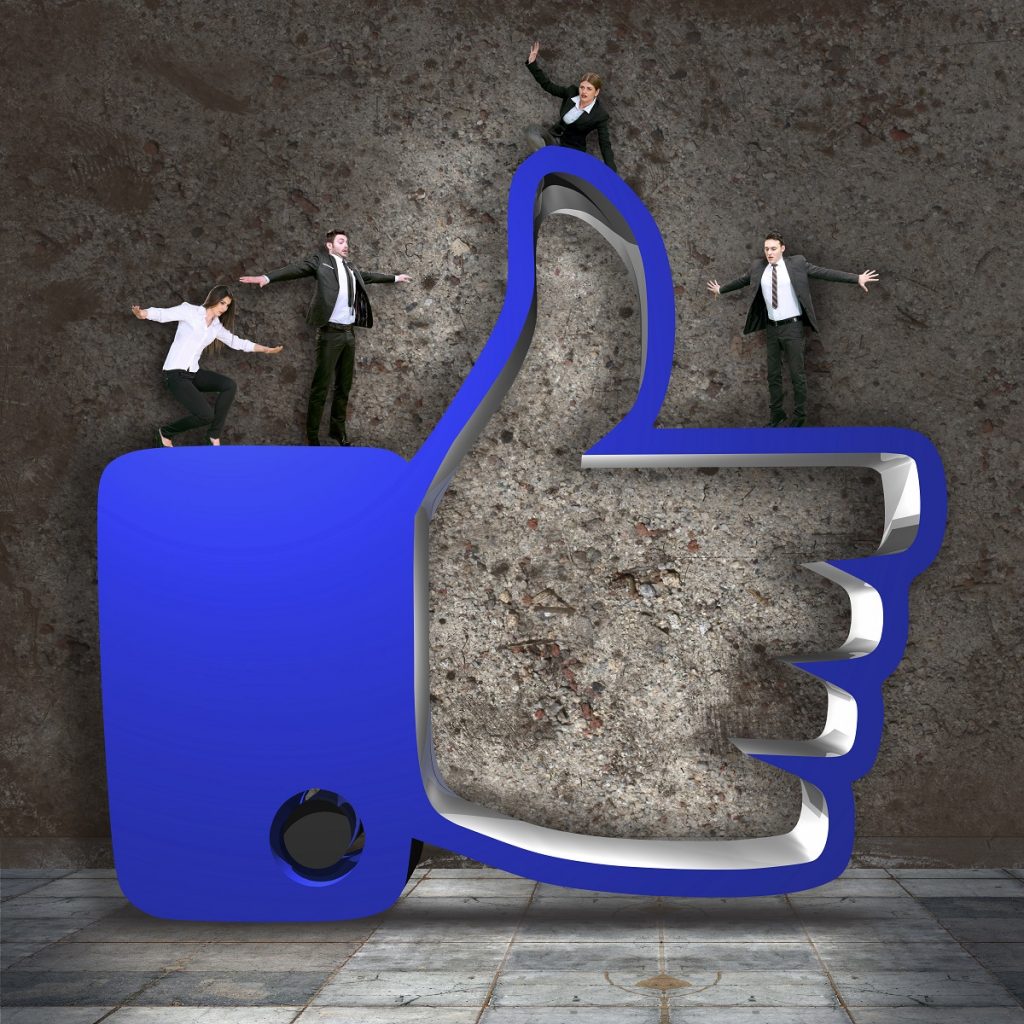 FACEBOOK
Build and customise your Facebook Page
Content that engages customers
Bring your Page to life with Twitter, YouTube and Blogs
Increasing your likes
Using Facebook to promote events to public/students/consumers
Facebook Advertising
Tracking the stats to see what's working
LINKEDIN
Build a profile with impact
Leverage your connections to build your network
Post status updates and message connections
Reach out to a wider audience online via groups – promote yourself as an expert!
Advanced People Searches – finding the right person to contact and who your shared contacts are
Gaining recommendations and using them in your marketing
Configuring LinkedIn Pulse
Tracking the stats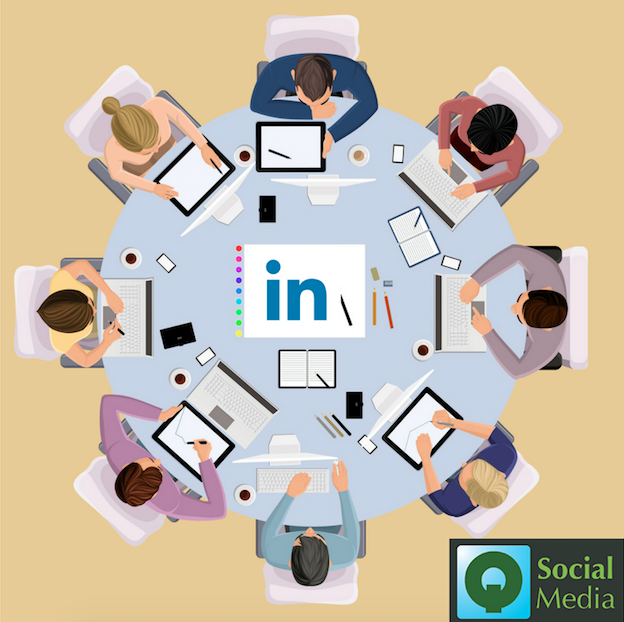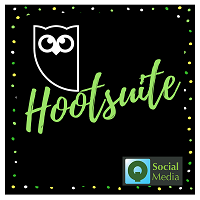 HOOTSUITE
Posting to multiple platforms
Scheduling posts