Getting quality traffic to your website and winning conversions is of huge importance to any business with an online presence. Pay per click advertising (PPC) gives you a steady stream of relevant leads at a manageable cost and allows you to see your ROI easily and quickly. Here are the main ways we can help you attract your target audience:
---
Search Engine Advertising – for top of page one presence for search queries relating to your business
Display Advertising – for building awareness to targeted audiences across other websites that display Google Ads
Remarketing – retarget your website visitors, don't let me them forget you!
Google Shopping – advertise your products in Google Shopping
YouTube Advertising – advertise your videos on YouTube
Gmail Advertising – target your potential customers via Gmail
Social Media Advertising – target your potential customers via Facebook and/or Twitter Advertising
AdWords Audit – if running Google Ads we can audit your setup and make recommmendations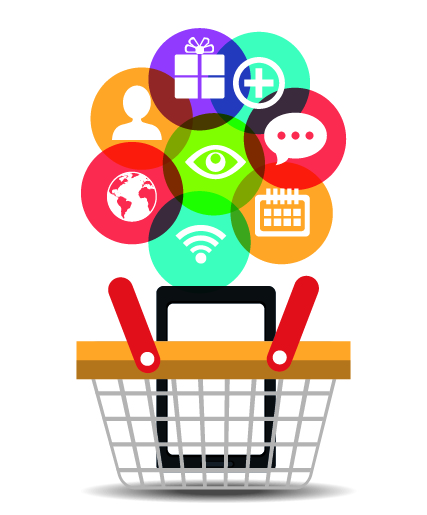 ---
Sectors