As a wedding venue you need your website to generate enquiries and bookings and we're focussed on helping you achieve just that. We'll set up ad campaigns can help you increase your enquiry rate in a much more cost effective way than through more traditional forms of marketing like print. Digital marketing also gives you a much clearer idea whether your marketing spend is giving you a decent ROI since online advertising results are measurable.
Your wedding venue is unique and we will work with you to attract your target audience with the right message. Even with a small budget it's possible to have a big impact with a well set up digital marketing campaign.
We have a proven track record of helping wedding venues achieve page 1 Google presence, drive relevant traffic to their website, gain enquiries and convert enquiries into bookings. Deciding on a wedding venue is an important decision for your customers and we have developed effective ways of making your venue stand out from the crowd.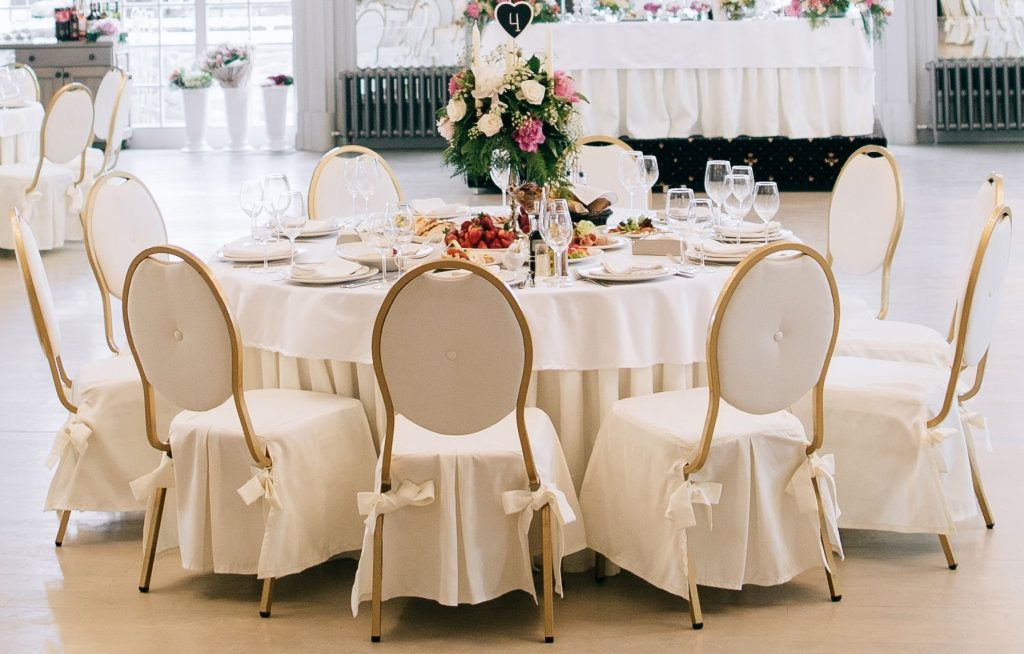 ---
"I'm very happy with the service offered by Q Social Media. Chris has really understood our market and has developed effective, targeted online campaigns which have resulted in more wedding enquiries and venue bookings. Chris really understands all of the online advertising platforms and has created a great return on our marketing spend. The amount we spend on marketing our wedding venue through Q Social Media is worth every penny."- Bridwell, Devon
"Since Q Social Media took over our online marketing campaigns our wedding enquiries and wedding bookings have increased. We're really pleased with the service offered by Q Social Media and would recommend them to anyone looking to market their venue online". – Anvil Hall, Gretna Green
---
Take a look at the wedding venue companies we have helped with their digital marketing and SEO services.