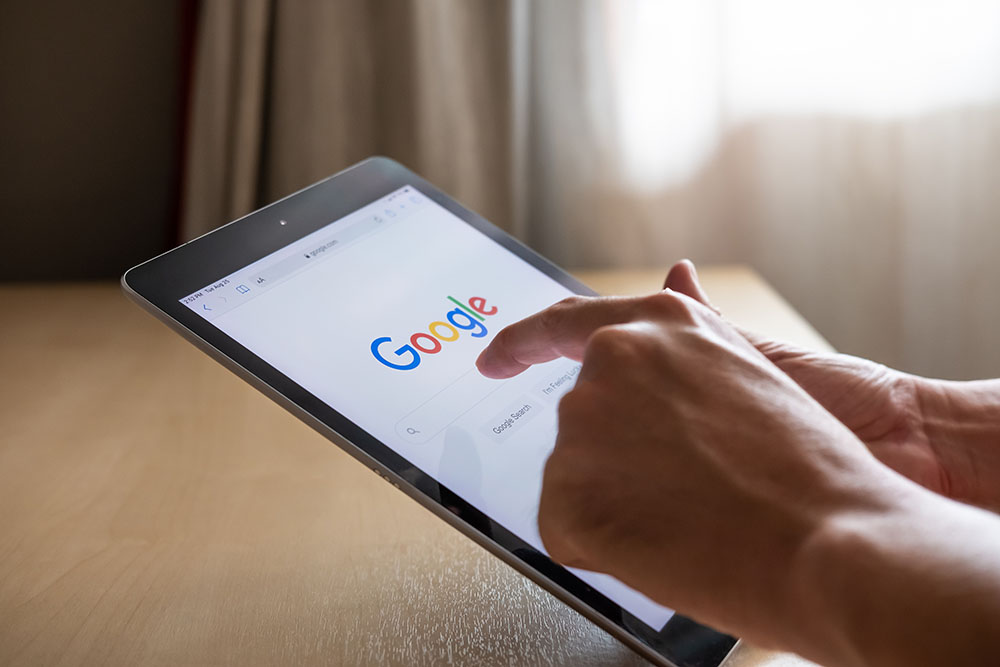 What are Google Responsive Display Ads?
If you're a business owner, responsive display ads will make your life easier. Simply write your ad, upload your logo and images and Google will show your ad on relevant websites of you choosing or re-market your website to people who have viewed it previously and will adapt the size, appearance and format of the advert accordingly to suit the website they are browsing.
What's the difference between Responsive Display Ads and Standard Display Ads?
Both allow you to target people that visit certain websites or to re-target people that have visited specific pages of your own website. If you've used display ads before you will know that you need to design your ad and save it in various sizes to fit the ad space on a range of websites. The great thing about responsive ads is that there's no designing involved, simply upload your images and logos and Google will adjust the size of the ad to fit it to the ad space.
Why should you use responsive ads?
They are easy to create, with no design time involved and Google does the work for you. If you are a small business owner, we think they are the perfect solution for those who do not have the time or expertise to design their adverts or the resources to hire a designer. Even if you have used standard display ads in the past, you may have found that you didn't have the time to create all of the sizes required, which means you could have lost out on potential ad views and clicks.
If you have a YouTube Channel and a video you want to show off in your ads you can do this with responsive display ads. You can upload short video clips, along with at least one image and Google will show your videos whenever they determine that they will perform better than the images in your ad.
Lastly, here at Q Social Media we have seen positive results since moving our clients over to responsive ads. These include a reduced cost per click, allowing more ad clicks for their budget and often 10% to 30% more ad clicks which is really encouraging.
Here's an example of what the set up of a responsive display ad looks like:
Are there any cons?
If you've used display ads before then you may feel like you're losing a bit of control with the changing format of responsive ads. If for example you have a very strong brand and want this reflected in your ads, then you may want to stick with standard display ads where you have complete control over your branding.
Google will also move the headlines and descriptions around in responsive ads, so you will always need to make sure that they make sense no matter what order they appear in. This could be another reason to stay with standard display ads, if you need to be very particular with your wording. If you can be flexible though, we suggest just giving them a go to see if they work well for your business.
We hope you found this useful and if you need help setting up and managing your Google Ads please contact us at Q Social Media, and we will be able to determine which ads are the best fit your business.