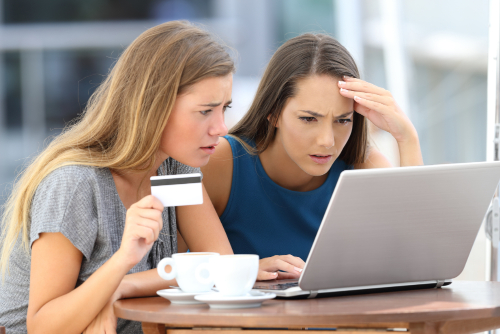 Are you worried your Google Ads aren't working because they don't show up when you do a search for your main keywords on Google? Read on to find out why this isn't a good way to check whether your ads are working and how it could actually damage your campaign.
Pay-per-click (PPC) advertising is an auction system with all of the bidding happening in real time. Hence carrying out one search isn't an accurate way of determining whether your search terms are working – you would need to check over a larger period of time such as a week or month. Other advertisers will be bidding on the same keywords, so a search carried out at different times might have very different results.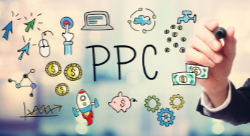 The problem is, if you keep searching for your ad and not clicking on it you are inadvertently sending out signals to Google. Google search is very sophisticated and is tailored to the user who is carrying out the search. Therefore if you've searched for your ad in the past and not clicked on it (which is the action you would normally want people to take once they've searched for your keywords), this is sending information to Google that the ad isn't relevant to you. You are hence much more likely to see competitor ads, especially if you have clicked on them before!
You could also end up damaging your own campaign if you repeatedly check your ads in this way. By sending messages to Google that your ad isn't relevant to the search terms you've typed in you could actually lower your Quality Score and cause your cost-per-click to go up!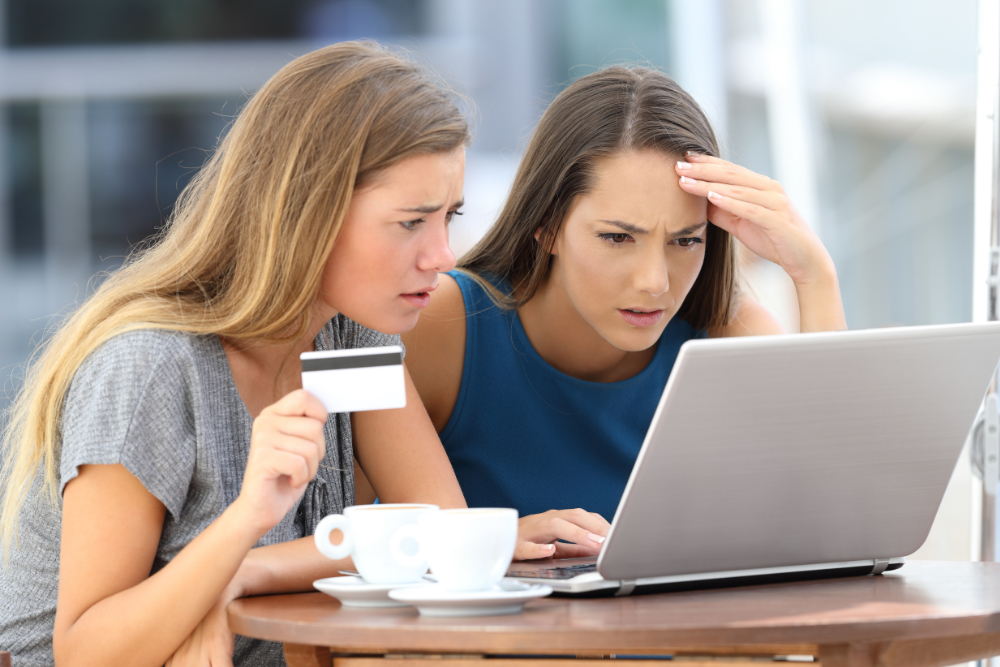 The best action to take if you want to know how your ads are performing is to ask the team responsible for your campaigns to provide a regular report, showing how your campaign is working over a longer period than a single search. If you do want to search regularly to see if your ads are working in real time you should use the ad preview tool within Google Ads. You can set parameters such as location and then see what ads would show at that moment in a real search. Since it's a search simulator it isn't actually serving ads so won't take your search history into account.
We hope you found this blog post useful, for help or advice on Google Ads get in touch.