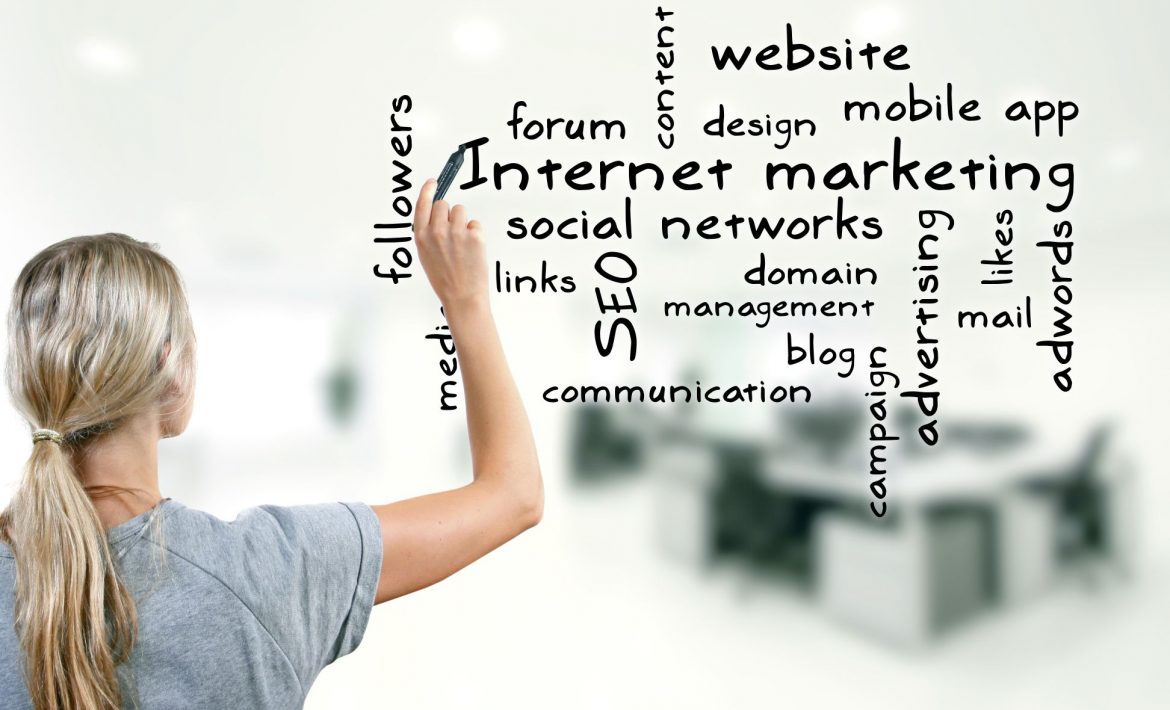 There's never been a better time to improve your ecommerce website. With the effects of the coronavirus pandemic unlikely to disappear any time soon, consumers are buying online more than ever before. Whilst it may be that many consumers were pushed into buying online due to the covid-19 lockdown, this change in behaviour is likely to continue long term after the benefits of shopping online have become apparent.
Make sure that your website is giving you the best opportunity to take advantage of this surge in online shopping by following our tips.
1. Make sure you're on the right platform
Whether you've built your web store yourself or paid a web company to build it for you, the question is whether your store is effective. Is it getting you the sales you deserve? If you think your store is underperforming it could mean you have built your ecommerce website using the wrong platform, or your site is under-optimised and clunky.
In our experience sites built on WordPress with the Woocommerce plugin and Shopify work really well for ecommerce. We have also worked with B2B ecommerce businesses who use Shopfront from Aspidistra.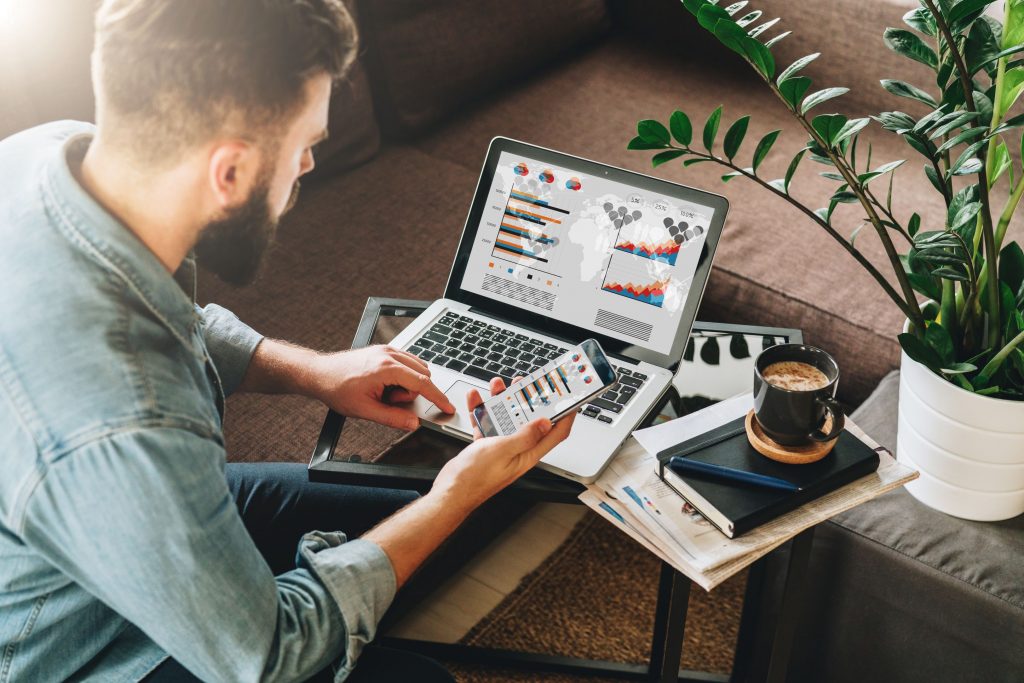 2. Make sure your site looks good
Functionality is essential, but attractiveness is also vital. From your logo to your text font and the imagery used, your web design should stay within your brand guidelines. All images used in your ecommerce store need to be clear, good quality and aesthetically pleasing. It's worth spending money getting this right – a poor product image won't result in many sales.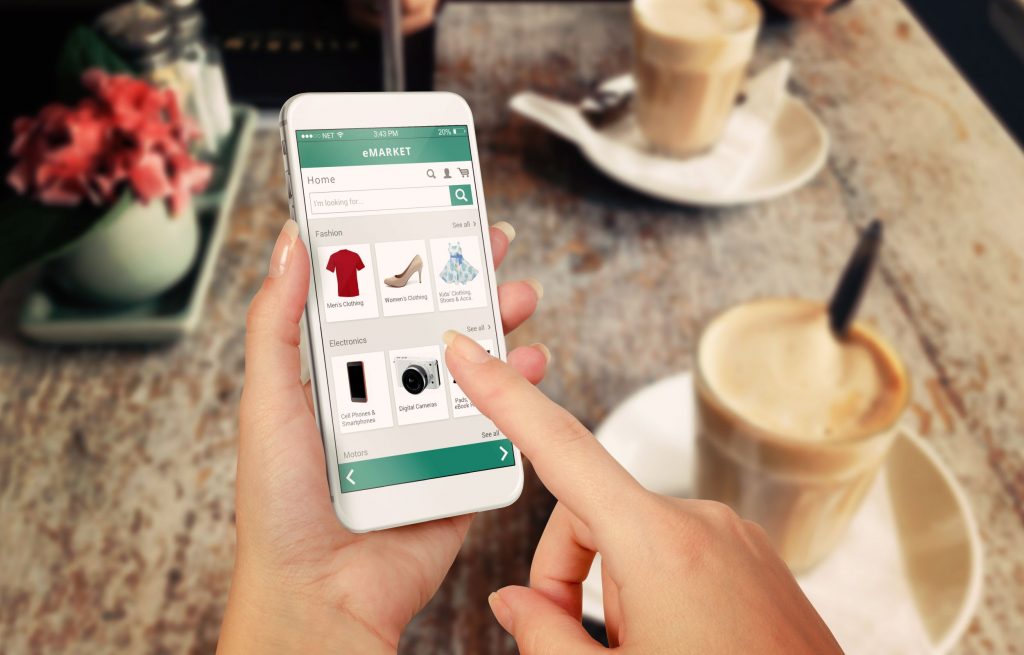 3. Ensure a great user experience
Making sure your site is intuitive and easy to navigate is essential to keeping customers on your site and allowing them to make a purchase easily. Your site also needs to be responsive to the device being used to browse it. If visitors have to view a desktop version of your website on a mobile they'll soon leave! The more pleasant and seamless you make the user experience, the more leads and sales you'll get.
4. Use well written copy and SEO
It's not just the navigation and layout which needs to be clear, well written product titles and descriptions are essential on two fronts. Firstly, visitors need to be able to quickly understand what your product is and discover all the information they need to know easily. Secondly, if your website content isn't thought out in terms of search engine optimization (SEO), the chances are a ready-to-buy customer will miss you altogether!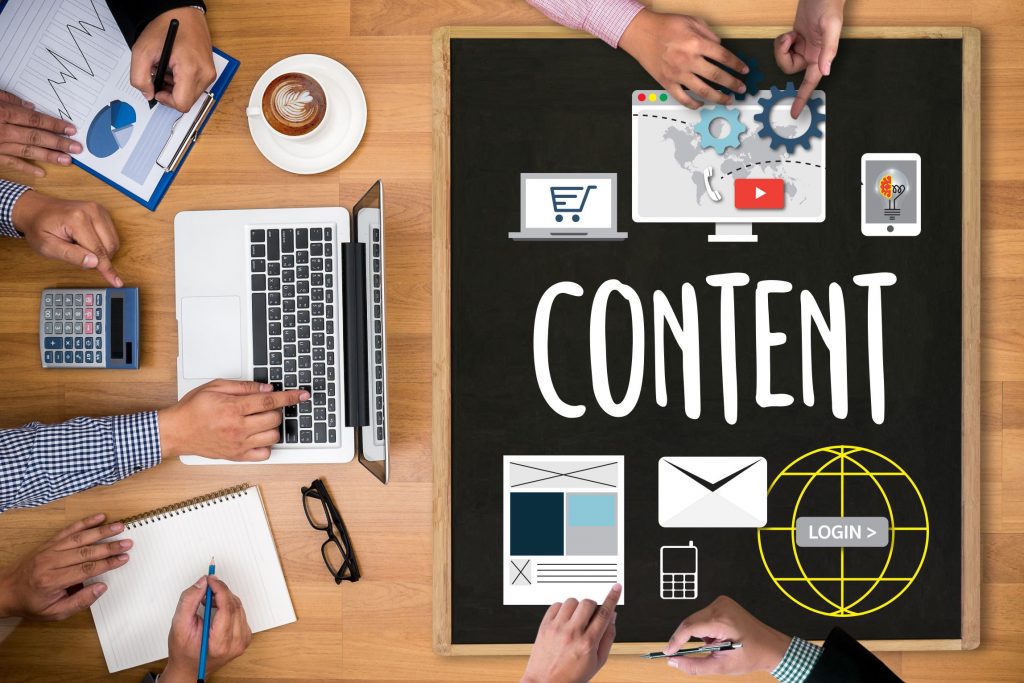 5. Ensure people know you're genuine
Unless you're a business everyone has heard of, it needs to be easy for a potential customer to find out more about you. Have an easy to find About Us page and links to your social media channels. Work hard to get good reviews from previous customers and make them easy to find on your website and social media channels. If you give back to the community in some way or want people to know about something you stand for, make sure you share it prominently. Website visitors need to feel assured you're a trusted company before they part with their money.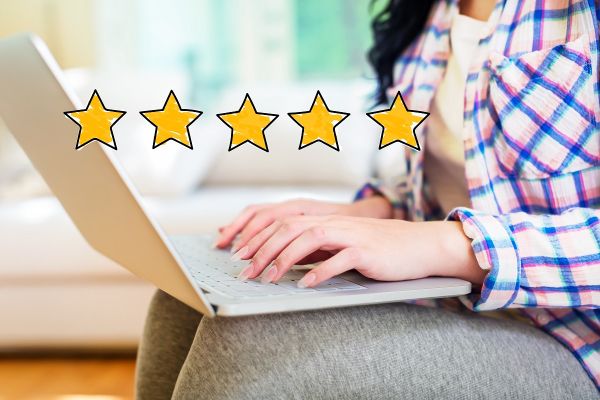 We hope you found these tips useful on how to improve your eCommerce website useful. For help with digital marketing and SEO get in touch.