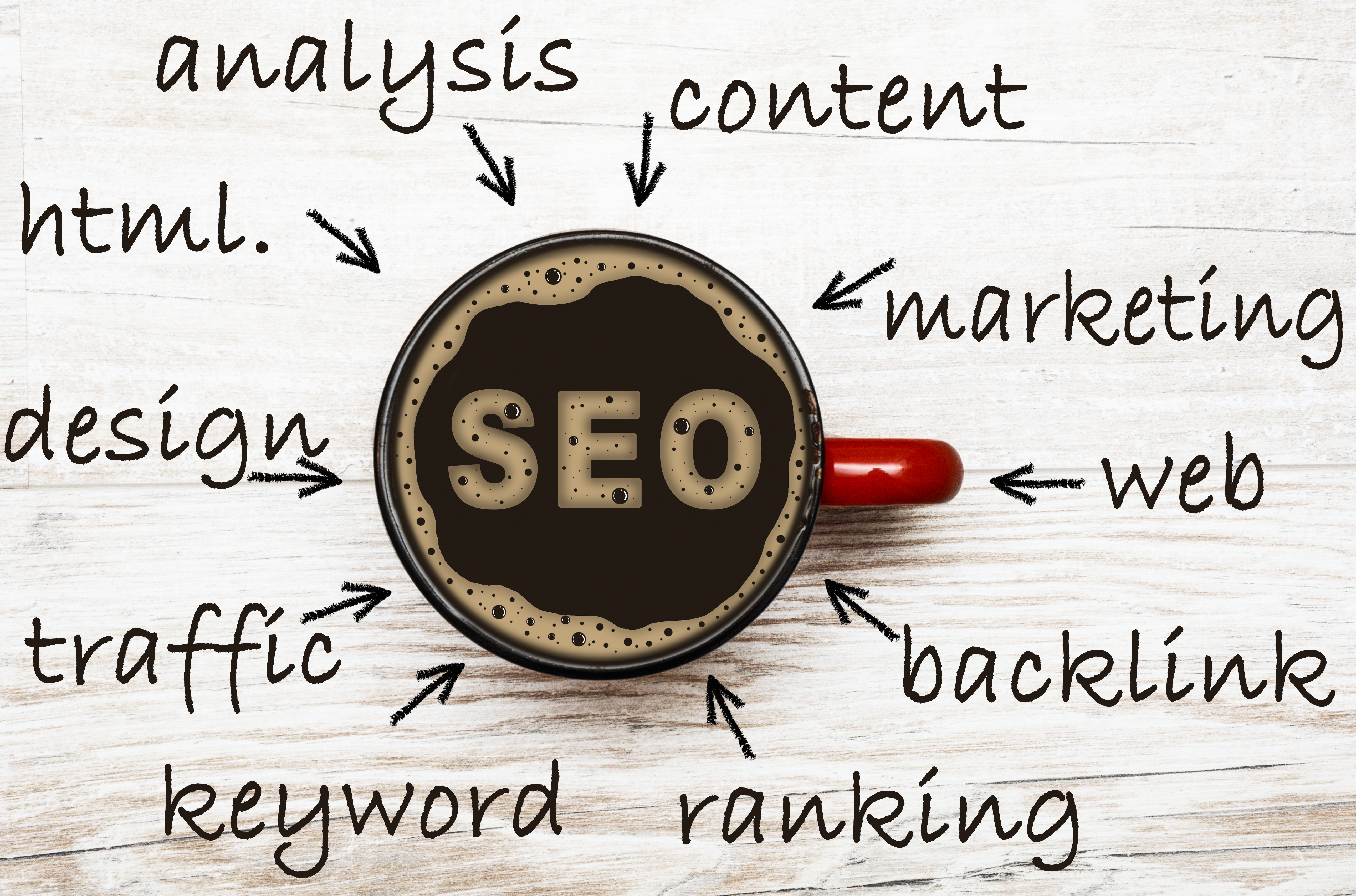 Have you been tempted to cut costs on search engine optimisation and other digital activities during the current Covid-19 crisis? Whether you feel that demand for your business has surged or dipped, our advice is to keep up your SEO and marketing activities now to help you thrive in the future.
Covid-19 has not only changed the world, but our behaviours and habits too. Demand for online shopping (and online everything!) has increased rapidly and it's hard to see how demand will return to pre-Covid levels anytime soon. The post-Covid-19 world makes SEO a must-use channel for every small business. Here's our 5 top tips on how small businesses can use SEO to thrive in a post-Covid era.
1. Do local SEO
People are looking for local products and services more than ever. If your business is not developing an online presence for a specific physical location, you'll quickly get left behind by your competitors.
This might sound obvious, but make sure you list your business's contact details on your website and keep them consistent across all online platforms like Facebook or Yell. Create your Google My Business profile for your brand and keep it updated.
2. Identify keywords
What are the keywords which you want your website to appear for? Brainstorm, make a list and check how often these keywords appear on your site. Google wants to show people the most relevant results, so if your website doesn't contain many, or any, references to your key products or services you'll appear much lower down the organic results, or worse, not at all!
Make sure you've done your research in Google Keyword Planner. Whilst you might think people are searching for "children's bicycles" and have therefore inserted this phrase lots of times on your website, a quick search in the Keyword Planner will tell you otherwise! The results which come up suggest that the closest popular match for that phrase is "children bicycle" at 880 searches a month, but by far the most popular term is "kids bike" at 33,100 searches a month – that's the phrase which deserves more focus as a website keyword.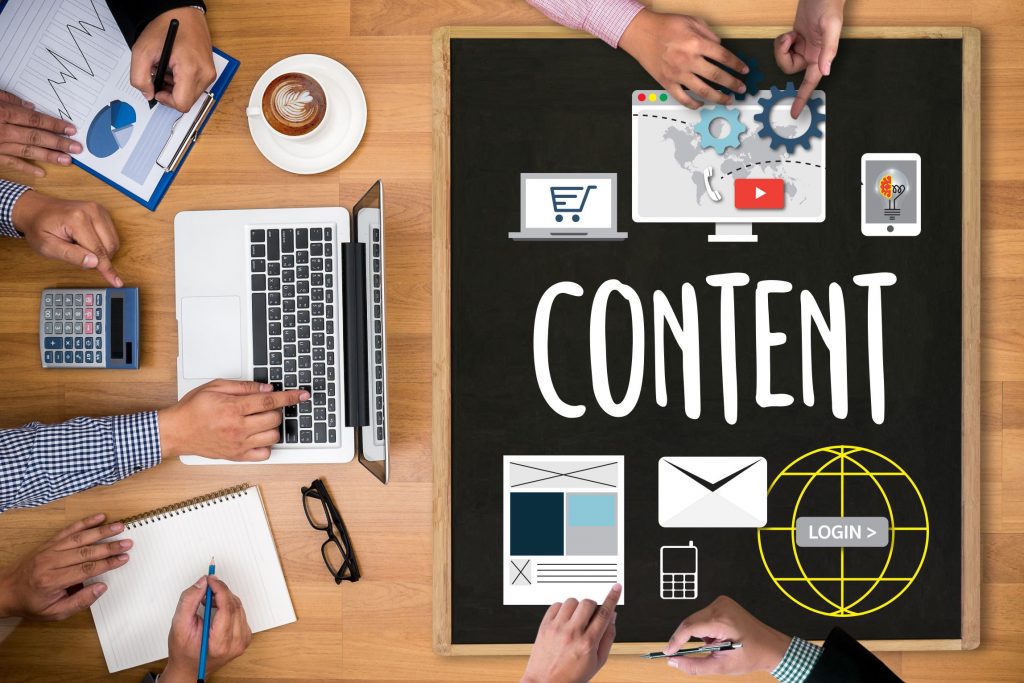 3. Create separate product pages
If you want to boost your rankings and revenue you need to create specific pages for each product. It is then much easier to keyword that page and direct people to the product they want. Add meta data containing key information about the product or service you are promoting and mix in some of your relevant keywords as well. Don't forget to name your images – if the images aren't named in the alt text field, it doesn't matter what they show – they won't be picked up by Google! Well thought out meta data will help to ensure your website appears for your top search terms.
4. Write blog posts
SEO is all about content, so writing blog content regularly and updating your older posts indicates to search engines that your content is fresh, up to date, and relevant.
It's time-consuming writing content, so make sure some of your posts are centred around evergreen material. This sort of content contains information that users can refer to time and again and will bring you traffic that should increase steadily over time. Don't forget to refer back to your keyword list when writing blog posts and to add in relevant meta data.
5. Develop a strategy for positive reviews
Did you know reviews are not only great for gaining customer trust, they're also great for gaining Google's trust. If your business has high-rated reviews across multiple websites it can amplify your chances of ranking above your competitors.
With this in mind it's essential to focus on a good strategy for soliciting reviews, for the purposes of building brand affinity and to help with SEO.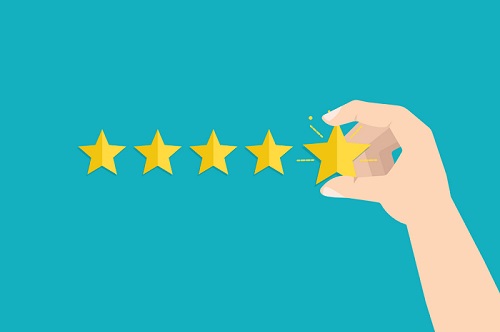 If you are still ignoring SEO for your small business whilst you focus on 'other areas' there's a real danger your competitors will leave you behind. It takes time to work on your SEO and needs to be viewed as an investment, not an expense. We hope these SEO tips help your business thrive in the post-Covid era. For help with SEO advice or support, get in touch.