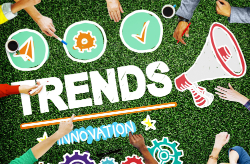 It's the start of a new year and a great time to re-evaluate your current marketing strategy. To help you in your planning, in this blog post we cover some of the main social media trends for 2020 and suggest how your business can adapt to them. Social media changes fast, so to make sure your business thrives in 2020 you need to stay ahead of the game!
1. Strike a balance between public and private engagement
Private messaging is on the rise and more and more people are shifting their time and focus to private channels such as Messenger and Whatsapp. Instagram has launched Threads, a camera-first messaging app, and LinkedIn is rolling out its new Teamates feature.
However, this doesn't mean that the future is purely private social, so hang onto your Facebook page! The rise of private behaviors like messaging has not diminished the importance of public social media feeds, which remain a critical space for brand discovery and customer acquisition.
The key for brands is creating a seamless experience across both worlds, while balancing automation and human connection to build deeper customer relationships at scale. When it comes to private channels you can automate the easy stuff, taking advantage of messaging bots, but make sure you don't lose the human touch.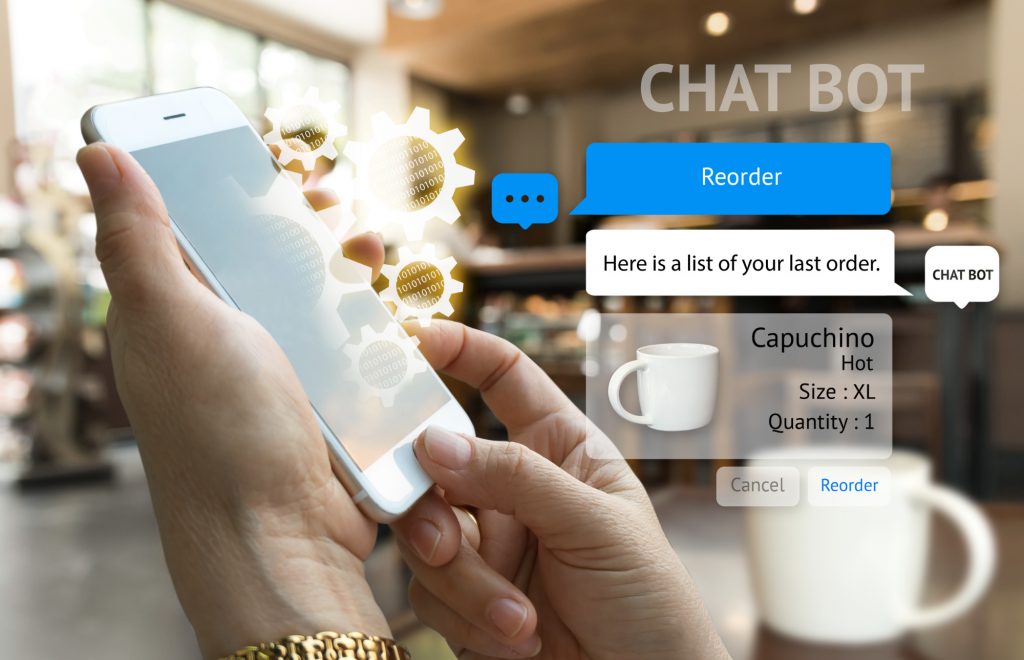 2. Employers take centre stage in a divided world
Pessimism among consumers is growing with the rise of populism, divisive politics, and global mistrust of traditional institutions. As our world becomes increasingly divided, employees are looking to their organisations to make things right.
Progressive organisations should take advantage of this new role, building strong internal cultures, amplifying their company purpose with employee and customer advocacy, and putting to work the inextricable link between employee and customer experience.
Don't underestimate the strength of employee advocates – they can help amplify bold sentiments and goodwill from your organisation. Try creating staff ambassadors on social media, and develop a positive social media culture within your organisation.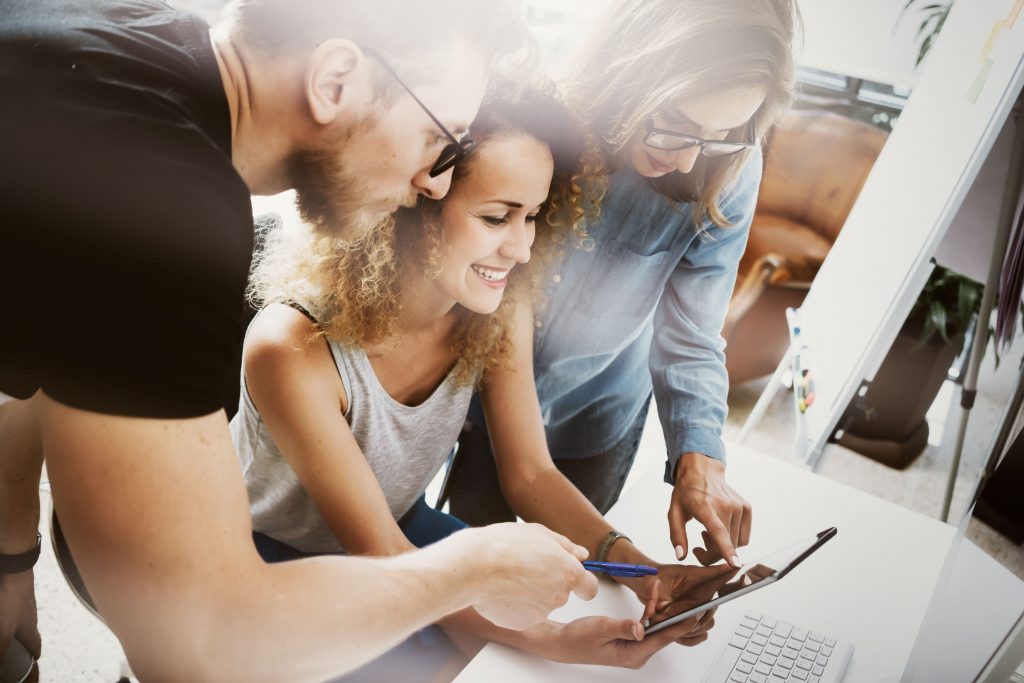 3. TikTok shakes up the status quo
Have you heard of TikTok? This social media app had explosive growth last year and is shaking up the social media landscape. Users share short, addictive video clips, reshaping how music is both made and marketed.
The question is, as with all new social media platforms, will it last? Whilst the platform may or may not last, it is certainly bringing valuable insight into the future of social culture, content, and collaboration. In response, Instagram has released Reels, allowing Instagram users to set 15-second video clips to music, share them as Stories, and potentially see them go viral on the new Top Reels section of the Explore tab.
It is only really worth investing time and resources into TikTok as a brand if you are aiming at the youth market. Aside from that, it's worth noting the trend of short, authentic, raw and fun video as you develop your social media strategy for 2020.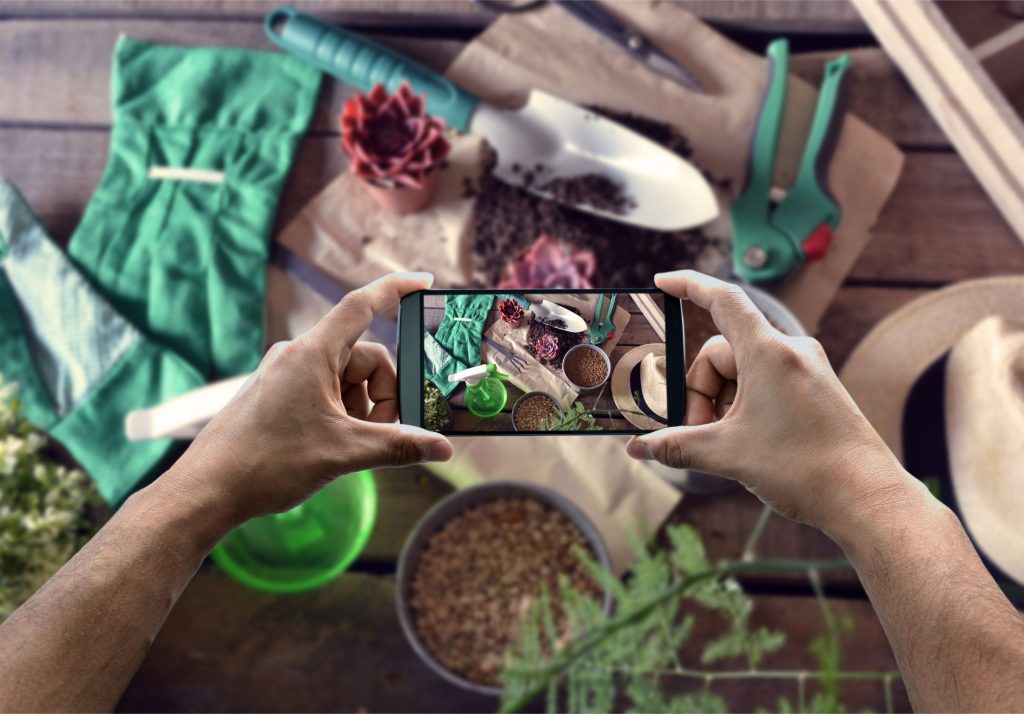 4. Social marketing and performance marketing collide
Brand building has long been the primary use case for businesses on social media, but with the continuing decline of organic reach and increasing demand for return on investment, there's been a rise in social performance marketing (using social ads to achieve a specific conversion such as a sale, lead, or click). Social marketers must expand the scope of their skill sets to fulfill the dual brand requirements of community building and performance marketing.
Successful organisations need to balance both driving short-term conversions and creating long-term strategies to build brand equity, customer happiness, and differentiation. Take a full funnel approach when it comes to social advertising campaigns – remember that ads aren't just for performance marketing, they can also be just as effective for brand awareness. Don't try to do too much with one ad either – use smart, targeted ads to move customers along the purchase path.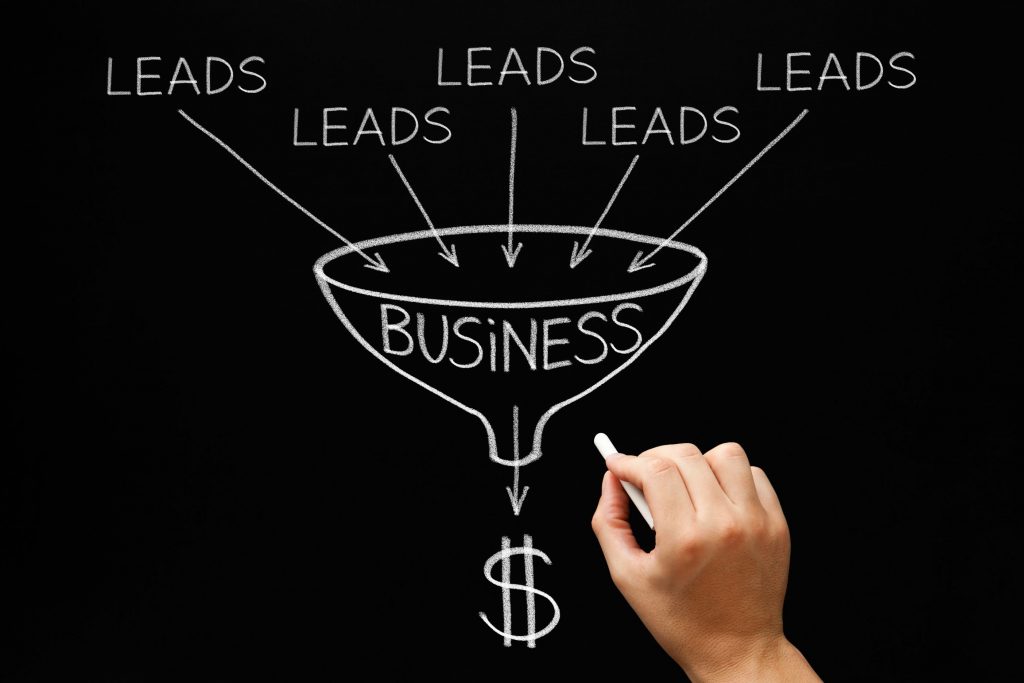 5. The social proof gap closes
ROI and measurement will continue to be persistent challenges this year despite attribution models now being built into social ad platforms. Successful organisations need to unite social data with other data for a holistic view (e.g. with Google Analytics data and CRM data) and don't just look at social data in isolation.
They also need to have an integrated customer engagement approach between social media and other digital and traditional channels leads (e.g integrating a social ad strategy with email marketing, PR activities and advocacy programs).
Smart organisations should invest in both skills and tools to understand social ROI. Simply owning clever software won't help your organisation understand the value of social media, you need to either have the skills internally to integrate and analyse the data that is meaningful to you, or to work with a skilled partner company.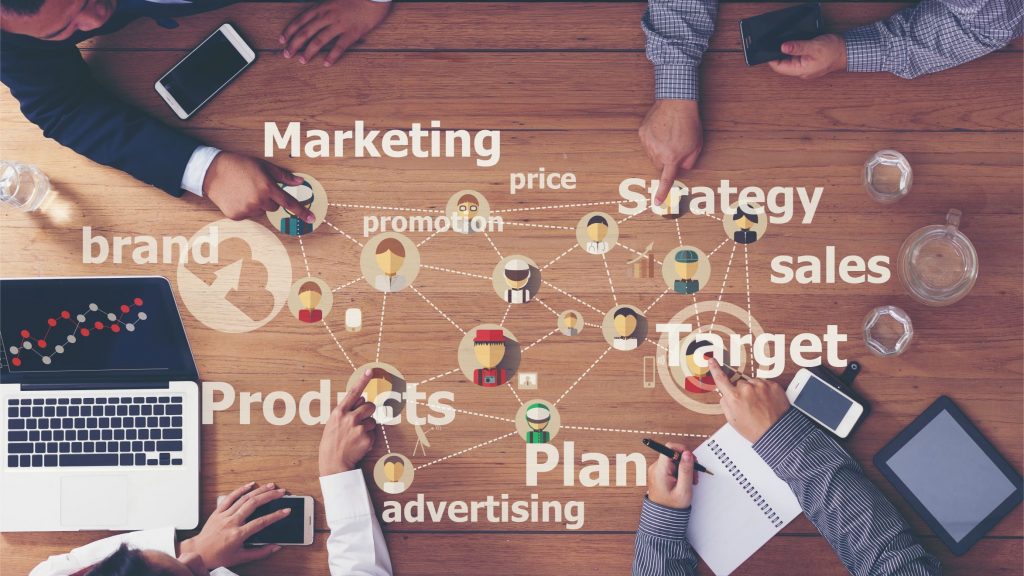 We hope you found this blog post on social media trends useful. For help with social media and digital marketing campaigns for your business in 2020 get in touch.
Much of the information and stats in this blog post is based on Hootsuite's recent live webinars on social media trends in 2020 and Hootsuite's blog on social media trends.