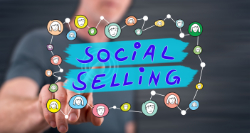 It's the start of a new year and a great time to re-evaluate your current marketing strategy. To help you in your planning, in this blog post we cover some of the main social media trends for 2019 and suggest how your business can adapt to them. Social media changes fast, so to make sure your business thrives in 2019 you need to stay ahead of the game!
Rebuilding Trust
Social Media took a big knock in terms of trust during 2018. The Cambridge Analytica scandal, fake news and controversy over Twitter bots have made users question the authenticity of social networks. As a result, last year saw an increase in the strength of peer to peer reviews as a source of brand advocacy as trust in media and celebrity influencers diminished.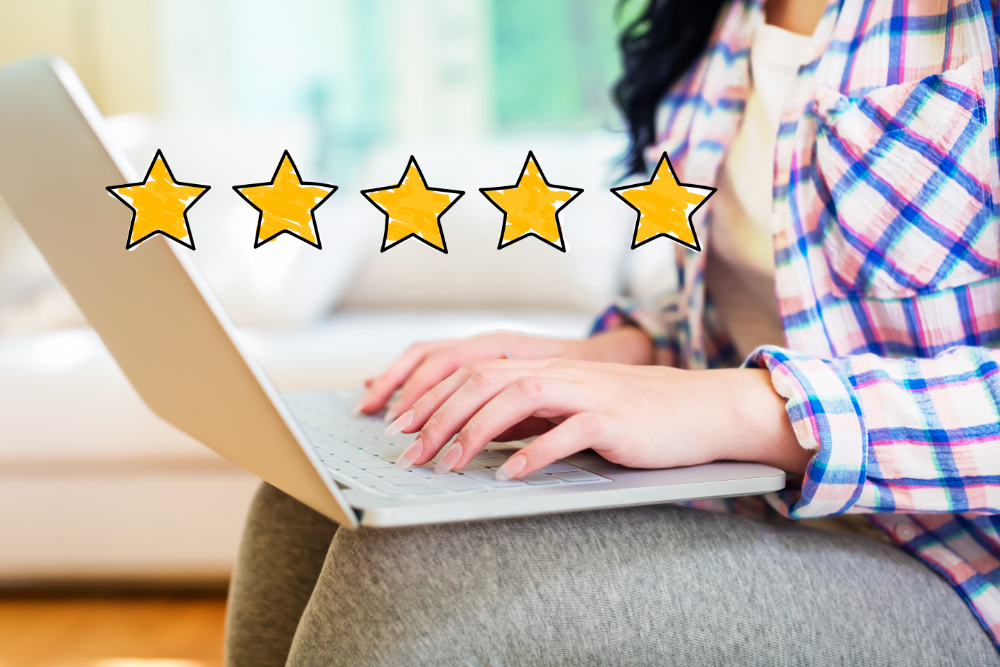 This trend continues into 2019. For brands to thrive they need to generate loyalty and encourage quality engagement from their customers and target audience. It's no longer good enough to pay a celebrity to say you're a great company, you need to generate positive feedback from your customer base by putting engagement and customer service as a top priority. Make sure you ask happy customers to leave reviews, for example on Facebook and Google.
To further help build trust engage your target audience and create a sense of authenticity you could try running regular Twitter chats, building a Facebook group around a core audience interest or creating Facebook live Q&A sessions around commonly asked questions. Although trust in celebrity endorsements has dwindled, working with micro-influencers is still a good strategy.
Storifying Social
Stories are set to surpass feeds as the primary way people share things with their friends within the next year1. Nearly a billion users across WhatsApp, Instagram, Facebook, and Snapchat already turn to Stories to share. With the explosion in mobile use over recent years users are now able to capture in-the-moment experiences, and use Stories to share them.
If your brand isn't currently creating stories now is the time to start. This social media trend is here to stay and it's worth experimenting with the intimate, multimedia look and feel of Stories. Whilst you might use high quality images with calls to action and polished content for posts, Stories are meant to be created on the go. It's your chance to experiment and present a more realistic (and fun) side of your brand with live action and no edits. Try a tutorial showing people how to use your product or give a behind the scenes look at your company. Make sure you shoot videos vertically – that's how people watch them.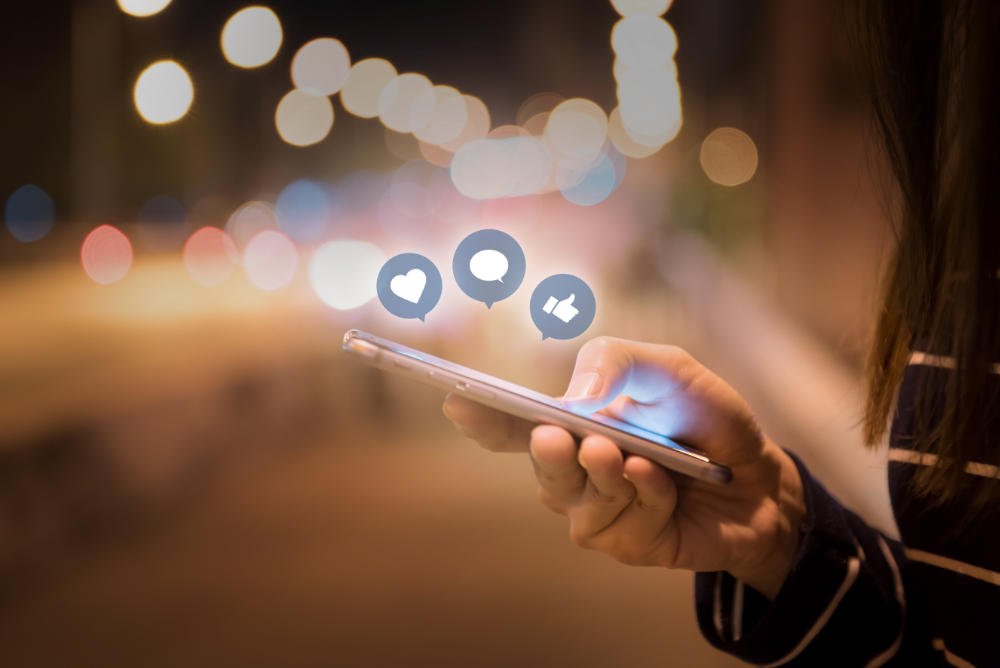 Closing the Ads Gap
By now brands are aware that organic reach on social is not enough to reach their target audience and that paid advertising is more of a must than a choice. As more marketeers are increasing social ad budgets, increased competition and rising costs mean that being savvy is the way to increase ROI. Rather than simply broadcasting an ad at an audience, big brands such as Spotify and Netflix are creating ads which aim to generate discussion and engagement.
As ever, understanding and targeting the right audience is crucial as is defining your goals and metrics, but experimenting with new ad formats and learning from previous campaigns to improve performance are crucial.
Cracking the commerce code
In last year's blog post we said to watch out for social commerce. Whilst social shopping has taken off in Asia, it hasn't kept pace in America and the UK. However, new and evolving technologies mean that an explosion of social commerce should be just around the corner – so it's one to watch. Instagram's shoppable posts now allow users to go from discovery to checkout without ever leaving the app and Facebook Marketplace is now used in 70 countries by more than 800 million people.
Get going by setting up shoppable Instagram posts. Add your product catalogue to Facebook and tag products in your Instagram posts (you need to have a business profile to do this). People can then buy your products without even leaving Instagram.
Rise in messaging
There's a shift from public to private on social with users spending more time on messaging and less time sharing news on social. In the UK, 25% of consumers would like to use messaging as their preferred method of communication with businesses. In a 2018 survey of 8,000 people conducted by Facebook, 69 percent of respondents said that directly messaging with a company helps them feel more confident about the brand.
To make the most of this trend and show that your company is available on messaging apps, enable Facebook messenger for your Facebook page and add plugins to your website that drive customers to messaging apps. To free up time set up bots for FAQs.
We hope you found this blog post on social media trends useful. For help with social media and digital marketing campaigns for your business in 2019 get in touch.