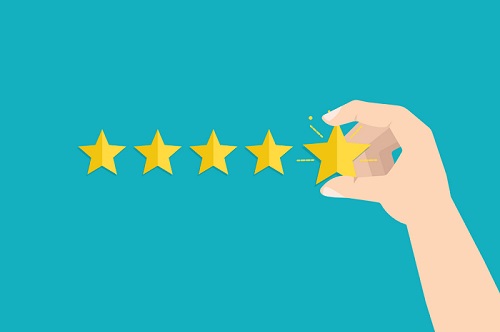 Have you noticed that the option to leave Facebook star ratings has been removed? Facebook ratings have been replaced with recommendations as the way users are able to give feedback about local businesses on Facebook. Instead of giving a rating on a 1-5 scale, users are asked if they would recommend this business to other people.
So why have Facebook introduced this change? The aim is to encourage people to write more in depth reviews about the business and their experience of them instead of just leaving a star rating without any detail. To encourage users to write a more detailed review Facebook has also introduced a minimum character limit of 25.
If your business had already built up some great star ratings, don't worry, previous star ratings will appear alongside the recommendations. One of the major changes Facebook announced with this update is that it will be easier to report content in recommendations that is fraudulent, dishonest, spam or paid for.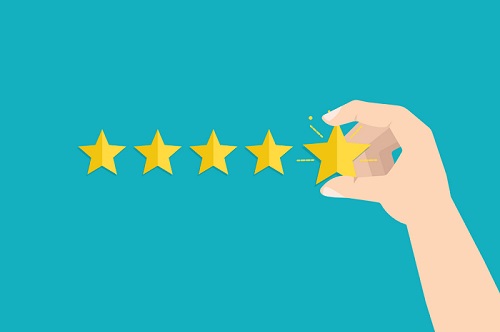 This new recommendations function will now be pulling in posts in which users tag or check into the business. Facebook says "recommendations appear on your page and are discoverable across Facebook when people are searching for, or talking about your business. Because we know that people trust the opinions of those they know most, these recommendations will be surfaced most prominently."
Hopefully this change will be good news for both businesses and customers. The recommendations feature involves a much more thoughtful approach and should result in a much richer and more balanced review which helps potential customers get a real sense of what the business is about. For businesses it will avoid the problem of people accidentally or unfairly leaving 1 star reviews and help them to report fraudulent content. It will also offer a wealth of information to help a business improve its customer experience.