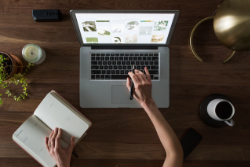 We often get asked to carry out website reviews for clients, to help them understand how effectively their website and digital marketing strategy is performing. With that in mind, we thought we'd share some insights on how to improve your brand's online presence. Make your business stand out and generates sales and enquiries with these tips.
1) Keep Your Website Up to Date
Give a great first impression by making sure your website is current and fresh. If someone arrives on your site and it has out of date content (e.g. past events or unseasonal stock) your potential customers will lose confidence in you.
As well as scheduling in time each week to keep your site up to date, it's also a good idea to have new content added to your website in the form of a news section or blog. This gives previous visitors a reason to return, as well as attracting new ones.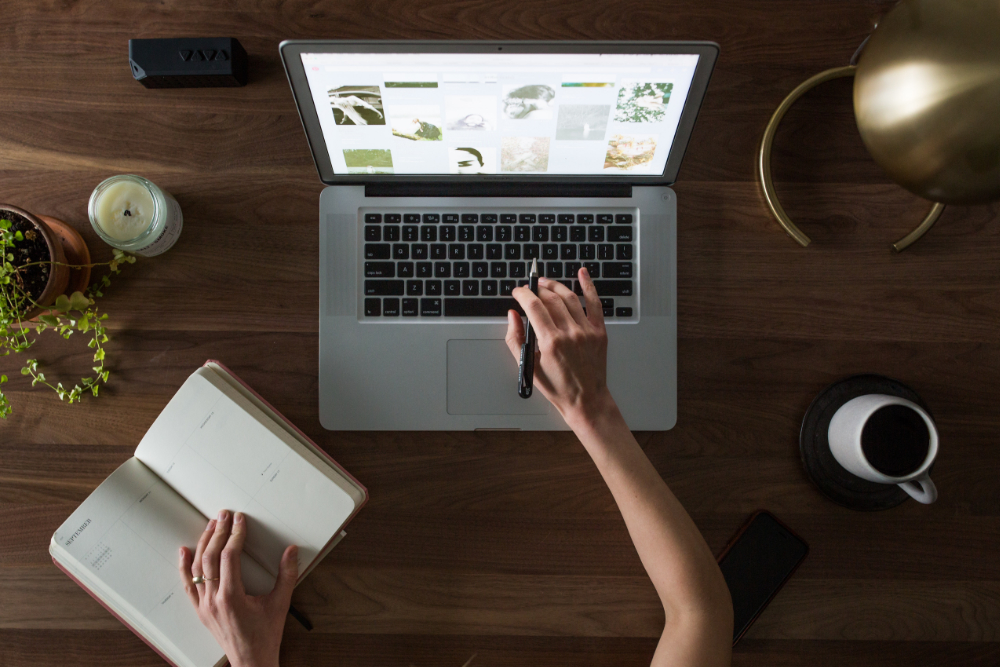 2) Bring Your Target Audience to Your Website
A beautiful and well designed website is a great start, but if you have very few website visitors your site is not performing its role as a lead generator. You need to be actively driving relevant traffic to your website using social media, email marketing and Google advertising. If your organic reach is low or needs a boost, use paid advertising to bring your target audience to your website.
3) Write Content with Page 1 Presence in Mind!
When writing content for your website you need to write with the Google spider in mind! As your site is crawled by Google, make sure you incorporate keywords relevant to your business and publish accurate product descriptions. This will increase the likelihood of your website or product page appearing in search results.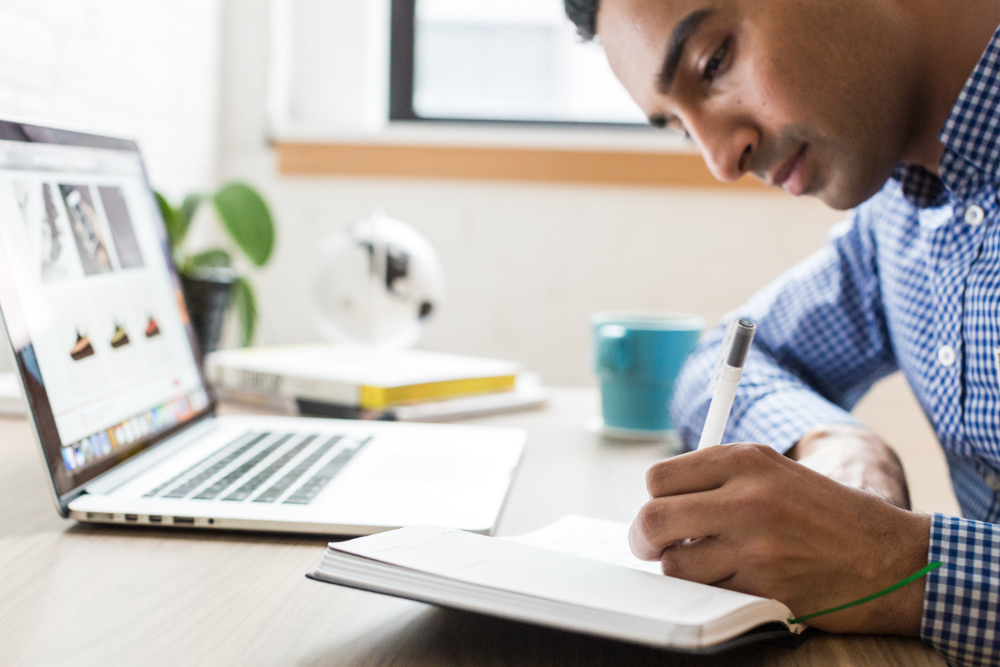 Make sure the meta title, meta description and image alt text are all updated to maximize your chances of visibility.
A blog also benefits your site by creating extra pages for Google indexing. This, along with the use of relevant keywords, lets Google know you're an authority in your area and helps to get you page 1 presence.
4) Ensure a Great User Experience
Is your branding well designed and your copy clear? Does your website look good when viewed on any device? To give your visitors the best experience of your website it needs to be responsive to whichever device they are using to browse. If your site is easy to navigate on a desktop but cumbersome on a mobile, it's likely that you're damaging many potential sales or leads.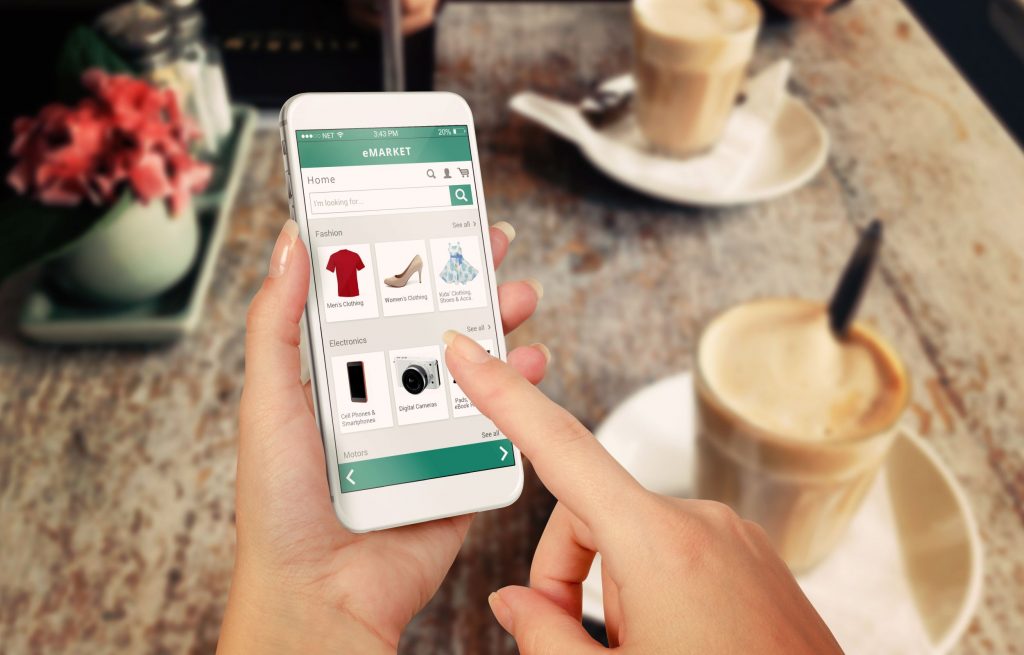 You also need to invest time in making sure your copy is clear and appealing and your images of high quality. Ensure it's easy for your customers to either buy or get in touch in as few clicks and data entry as possible. If it's hard to find out where to contact you, your site is hard to navigate or it takes 20 clicks to get to the point of sale, you probably won't get many online enquiries or sales!
5) Increase Customer Confidence with Online Reviews
Do you have any online reviews? Peer to peer reviews have exploded in importance over the last few years and if you don't have any (or worse, you only have a handful of poor ones) this is probably effecting your sales or enquiry rate. Make getting customer reviews on Google, Facebook, LinkedIn or one of the third party sites like TrustPilot part of your marketing strategy.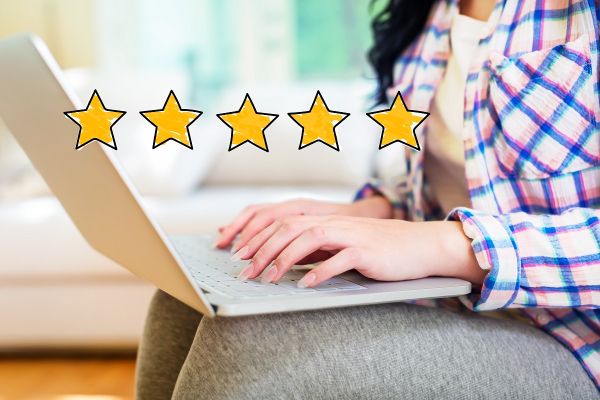 6) Ensure Great Customer Service
The digital age has increased customer expectations on response times and fulfilment. As well as ensuring your delivery or appointment speeds are up to modern expectations, if you have contact forms, social media accounts and email marketing campaigns you need to ensure somebody is checking for incoming enquiries and responding quickly, especially if you want to attract good reviews.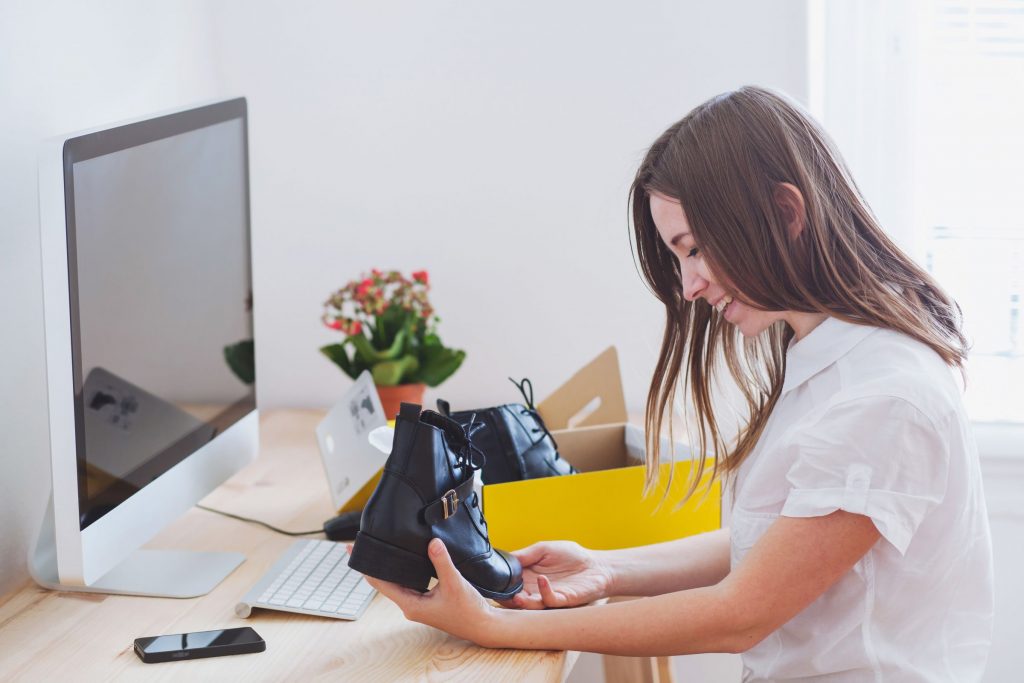 7) Be where your Target Audience are
Analyse your target audience and where they spend time online. Is there anywhere else online you could have a presence which might be worthwhile? Or could you increase your presence on existing platforms? If you're a B2C organisation it's likely you are on Facebook, but it could be that it's worth expanding your presence on Facebook by posting more regularly, posting slightly different content, starting a group or using live streaming. Stay alert to shifts in your customer trends and act accordingly.
We hope you found these tips useful in improving your business' online presence and increasing your enquiry or sales rates. Get in touch for help with digital marketing, training or for a full website review.