For anyone who works in or uses digital marketing, one complaint we often hear about is the perpetual changes which occur on the various platforms, both in the front end and within the management tools. This time it's the Google Adwords platform which has had an overhaul. It's not just the management dashboard which is changing, but the name too, with 'Google Ads' soon replacing the name 'Google Adwords'.
When you log into your Google Ad account the main change you will notice is to the menu. Most options are now listed down the left side of the dashboard in a double tier, with search and display campaigns listed as sub categories. The option to filter is now more prominent as is the option to add a new campaign. The new design embraces a bolder use of colour differentiation and an increased use of icons.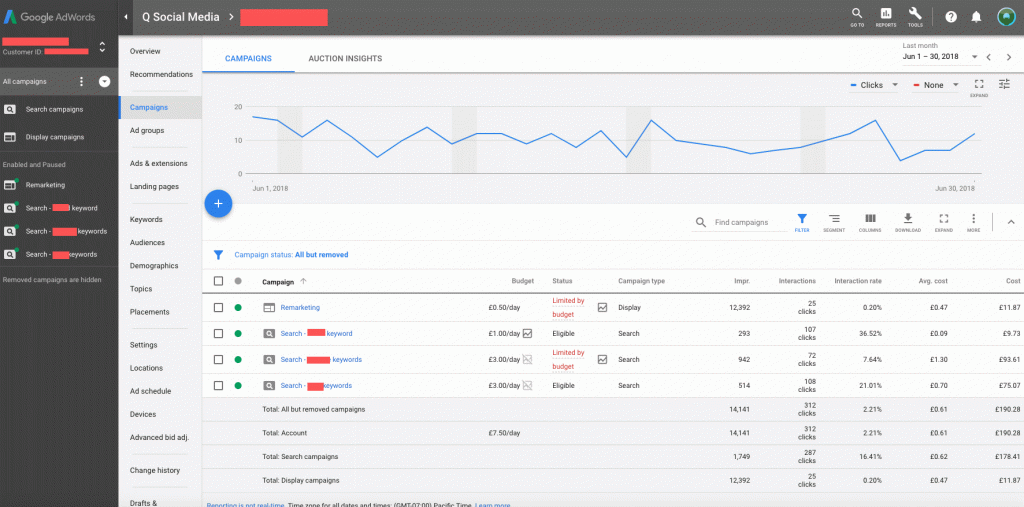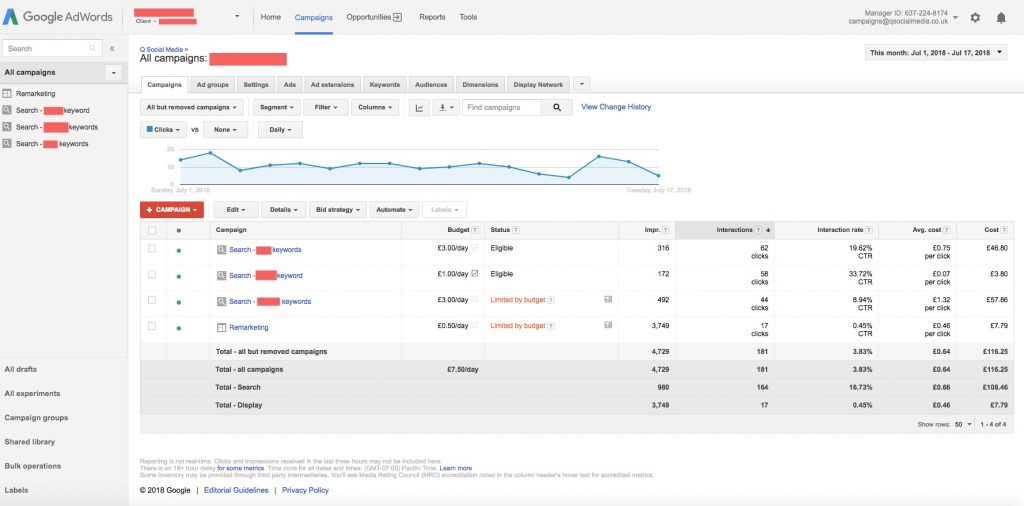 For a full overview of the changes to Google Adwords, it's worth watching this video produced by Google:
For training on the new Google Adwords dashboard and on Google Ads in general, get in touch [https://qsocialmedia.co.uk/contact-q-social-media]. We have years of experience and technical expertise in effective use of Google Adwords for business.