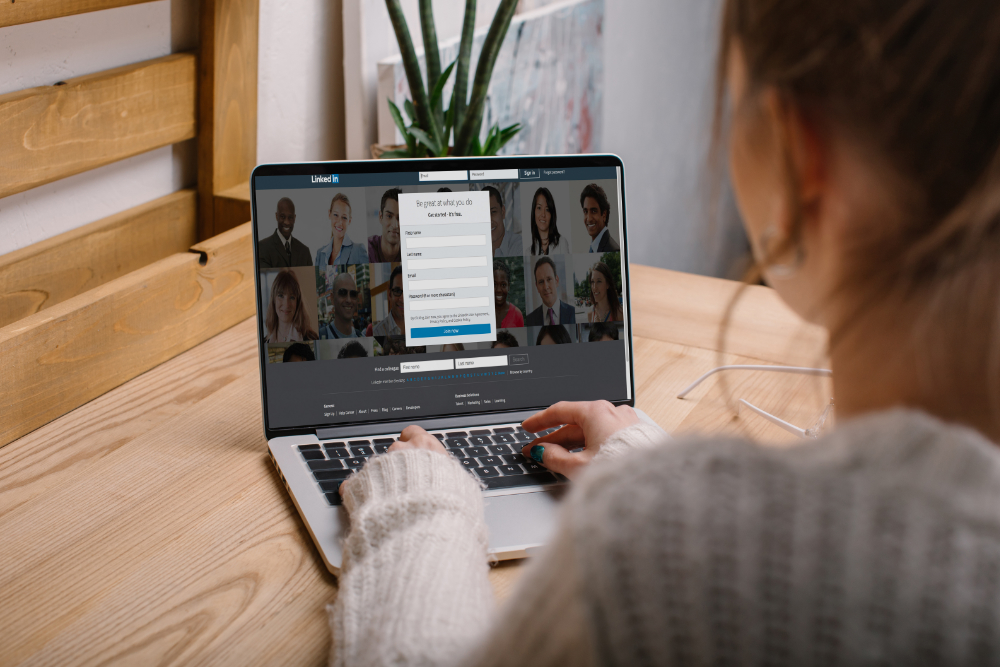 There are about 550 million global users on LinkedIn, a social media platform which has become the central hub for professional networking and conversation. If your business focuses on B2B, there's huge value in using LinkedIn regularly as part of your marketing strategy. This means doing more than merely collecting connections, it means actively using LinkedIn to help achieve your business goals. In this article we cover some of our top tips on how to get the most out of LinkedIn.
1. Post Content Regularly
Do you post content to LinkedIn? Posting updates to both your personal profile and company page helps you to speak directly to your prospects. Make sure your content is highly relevant to your customer base and positions you as an expert in your field.
To further enhance your presence on LinkedIn and catch the attention of your target audience, you can write and publish articles directly to LinkedIn. By publishing your own articles to LinkedIn you are demonstrating that you know what you are talking about, sharing information which benefits your connections and enabling users to trust you.
2. Stay in Touch
A really useful feature of LinkedIn is the ability to send emails to your connections without needing to know their email addresses. When you message people through LinkedIn the message goes direct to your contact's email address. So if you've been to a lot of business events, shows and seminars, you can easily contact people whom you have made a connection with, even if you don't have their email address.
3. Make the most of LinkedIn's Prospecting Tools
LinkedIn is a powerful platform for prospecting. The search facility allows you to find connections, making it ideal for business development, recruitment and headhunting, as well as sourcing new suppliers.
If you need a more advanced search solution, this article from Social Media Examiner explains how to reveal your best LinkedIn prospects using Boolean search.
4. Spend time on your Personal Profile
Your personal profile is your opportunity to make a great first impression on your connections and the wider LinkedIn community. It shows up in search results far more often than the company profile, so ensure it is up to date and shows off your talents, experience and expertise to the best degree. You can showcase videos, blogs, photos, design work and presentations (using slideshare).
To really stand out, make sure you ask your existing business contacts for endorsements of you and your work. Reviews show up on your profile and add a strong sense of integrity, helping new business prospects trust you.
It is also important to have a well presented and up to date company profile, as people are likely to head over to your company page to find out more about you and your business. In addition to built-in search on the platform, LinkedIn pages are crawled by search engines and deliver SEO impact.
5. Participate in LinkedIn Groups
LinkedIn groups are a really useful way of cultivating relationships, building trust and reaching out to a wider audience, often in the 1000s. By joining and contributing to groups relevant to your business goals, you can expand your circle and gain recognition from peers and influencers as well as prospects. Think carefully about what sort of groups would be most relevant to your business. You can then search for groups by industry, location and associations and request to join. As a general rule of thumb it's good to join groups which are active, both in terms of content posting and interaction from other users. Use your knowledge and expertise to answer people's questions and to share useful information.
We hope you found these tips useful. For further help with your business' social media and digital marketing, get in touch. We run regular training courses from our office in Exeter, as well as offering 1 to 1 training.