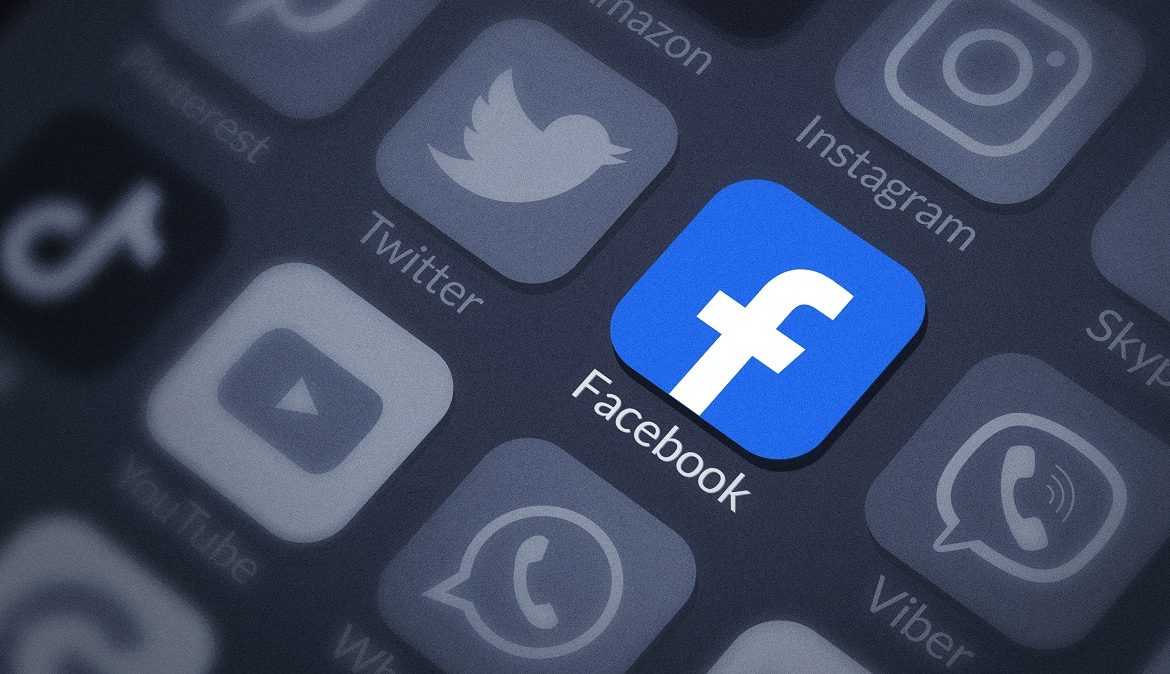 If you run Facebook ads for your business, you will probably have heard about the Apple iOS 14 release that is starting to affect your adverts and reporting. So what exactly does the update mean for Facebook advertisers?
Every year Apple rolls out a big update to the iOS software that runs on eligible iPhones (some older versions won't support the latest updates). With this latest update, iPhone users will get a prompt to ask if their downloaded apps have permission to track them across other apps and websites. When people choose not to be tracked by Facebook this will impact how Facebook receives and processes conversion events such as the Facebook pixel. In a nutshell, if you use Facebook to advertise your business, you will no longer be able to re-target those that have visited your website if they opt out of tracking on their iPhone (79.9% of worldwide Facebook users use their mobile). This will mean that website visitor audiences will become smaller and so there is less people to re-target. Other targeting options will also be weakened as Facebook is not able to track user behaviour.   
This update will have a big impact on small businesses that advertise on Facebook, as smaller businesses generally have lower budgets, meaning they need as many options for targeting as possible.
What options do small businesses have now for Facebook ads targeting?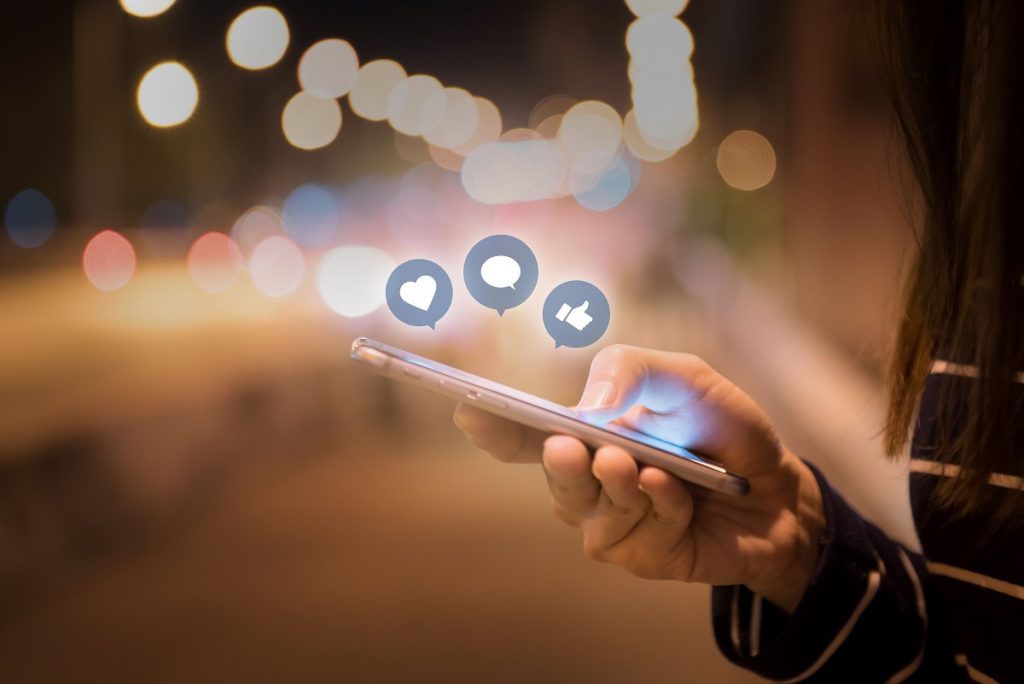 We hope you found this information helpful and we just wanted to end this blog with a few very simple tips to hopefully help you even further.
Simple tips for helping your Facebook adverts to stand out
Choose quality images or videos that will stop someone in their tracks. Social media users scroll through their updates very quickly, so stop and think, would this visual jump out to your audience in a crowded newsfeed?
Have you given your audiences everything they need to take action? Check your set up carefully, have you chosen the right action button such as 'buy now' or 'learn more' and does the copy cover everything they need to know? If someone feels that they have to go somewhere else to look for additional information they will likely scroll right by.
Remember it's not about you. As a business owner it can be very tempting to talk about how amazing your business is, but you must remember that it is all about your audience. How is your product or service going to solve a pain point, entertain them or make them happy? If you can truly convey this in your adverts you will stand out on Facebook. Many business owners can find it hard to create their own adverts for this very reason and if you think you think you could benefit from an agency writing your adverts for you then please take a look at our services.  
If you are already seeing great results from Facebook advertising for your small business, or even if you are just starting out, we understand how these changes can feel daunting. If you need any help with managing or setting up your Facebook advertising please get in touch and our friendly team of experts will help you to navigate around this update in the best way for your business.