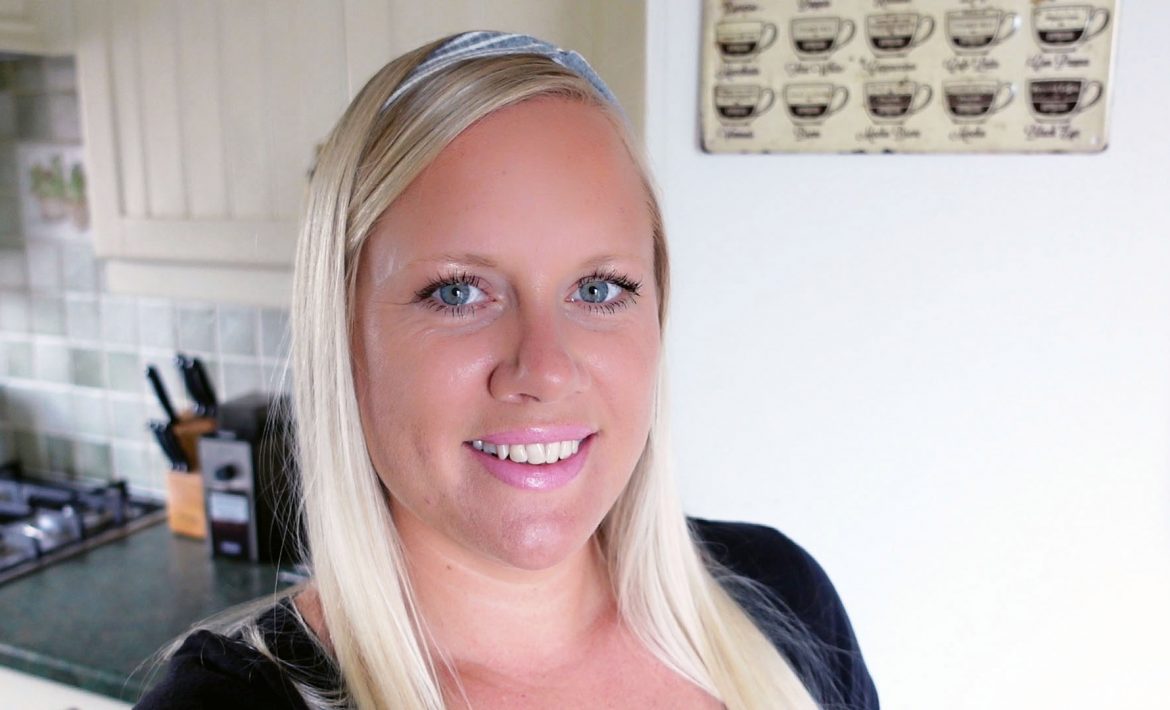 Hi, I'm Jessica and I'm really pleased to have joined the team at Q Social Media as a Digital Marketing Manager.
Writing this blog has been on my 'to do' list since I started at Q Social Media (QSM), as a way to introduce myself to clients. It's been so busy though that I've already been in this role for three months (wow – time has flown by). I actually met Chris 9 years ago when I attended a social media and search engine optimisation course that he was running. I remember really enjoying the course and learning a lot from it, so it's great to now be working with him all these years later. I've gotten to know some lovely clients so far and I'm enjoying working with Chris and Marie and combining our digital marketing skills to deliver the best possible service to QSM's clients.
What does my role involve?
Online advertising
A big part of my role is creating and managing online adverts for clients, this includes Facebook, Instagram, Google Ads, Bing Ads, Amazon and Twitter. I really enjoy the process of doing keyword research, writing strong copy for adverts, choosing images and setting up the campaigns to get in front of their ideal audiences (or targeting past website visitors). I regularly monitor online adverts and adapt them when needed including adding negative keywords to Google Ads, Bing and Amazon Ads. It's great to see the results that we get for clients and we use the analytics to make any improvements.
Blogging
I absolutely love writing, especially blog writing. It's a fantastic way for clients to deliver value to their audience and a really authentic way to help with search engine optimisation (SEO) and to help increase website traffic. I particularly enjoy the challenge of seamlessly adding keywords throughout the blog copy itself, which search engines rank very highly. It's very rewarding to see the results that blogging is getting for clients so far. A blog that I created a couple of months ago for one client has helped to improve the positions of some important keywords, including one which has just moved up 11 places in Google search results, which is fantastic.
Search Engine Optimisation (SEO)
I combine the work that I do 'on page' such as blogging or writing website content together with SEO in the back end of websites, ensuring that I create meta descriptions that stand out in search engine results and that the best keywords are chosen in relation to the content, as well as linking to other relevant websites and back to their own website.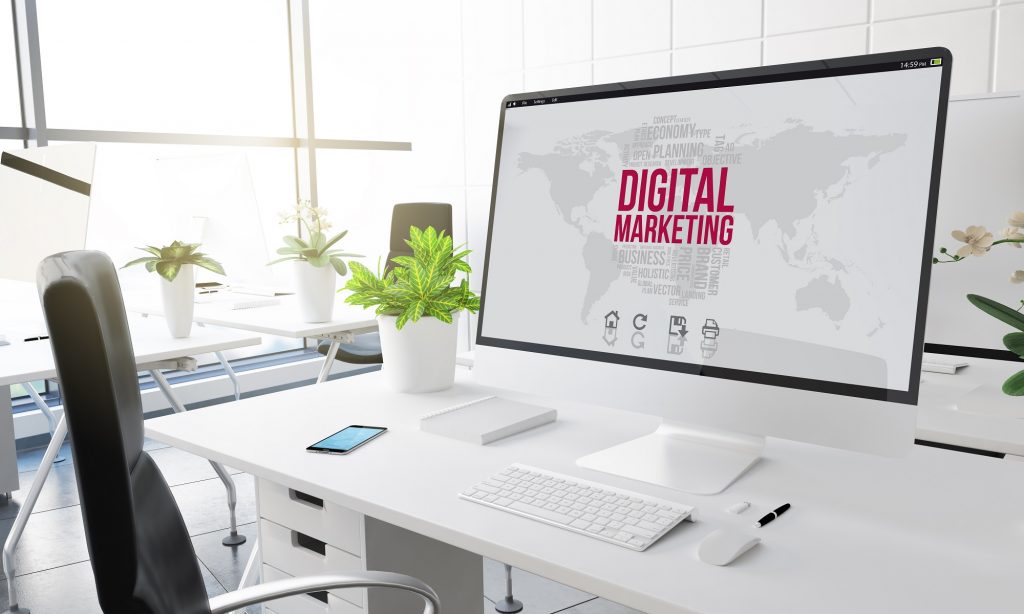 Website content and audits
Quality website content is so important and my role involves writing SEO friendly website content as well as carrying out audits to offer suggestions for improvement. This could include adapting menus, grouping products differently or adding calls to action or more information to a page.
Design
Often clients need design work carried out and it's a fun part of my role. I create visuals mainly for Google display adverts, either to target people who are browsing similar websites or re-targeting their previous website visitors to entice them to re-visit that particular page.
Reporting
An important aspect of my role is reporting on online advertising, website statistics and any changes in keyword positions, so that the client is kept up to date on the results of our work and of course we can use this to make any changes or to help plan new campaigns.
Why I love digital marketing and why you should too
You have the opportunity to really stand out. It may seem like every brand and company is on social media or that everyone is competing for first page search engine rankings, but it doesn't mean that everyone's doing it well. If you provide value to your audience and put your audience first, whether that's creating meaningful blogs and social media posts, having a website that's easy to navigate with all the information readily available, or creating great online adverts, you will begin to stand out against your competitors. 
You are in control of your advertising. You could spend a lot of money to put an advert in a printed magazine in the hope that it will get in front of the right people (and of course that can work). But if you are looking for an affordable way to reach your target audience, then online advertising is the way to do it. You pick the platform, you choose your audience, you set your budget and that way you have greater chance of getting a good return on ad spend.
You can really get to know your audience and add to the customer experience. Digital marketing is fantastic for understanding your audience, so you can tailor future content to them. I really love that you can make digital marketing part of the customer experience, by interacting with your customers online, asking them questions, providing content that they enjoy, answering customer service quires and just overall showing that you care. 
It's measurable and adaptable. The great thing about digital marketing is that you can measure everything. You can easily see your return on ad spend, understand what drove people to your website, see what content is doing well on social media and it's all easily adaptable if you ever need to make any changes.
Online content is shareable. This is why it's crucial to create the best online content that you can, because if you provide value to your audience, whether that's solving a pain point or creating content that they care about, then they will want to share it with others, and you have the opportunity to get your business in front of even more people.    
With all of the above in mind it's important that what you are putting out online is quality content that makes it as easy as possible for the audience to take action. Please remember that while it is possible to produce quick results with online advertising, great digital marketing is something that takes time to build, and if you put in the time and effort it will become an asset to your business.
If you need help with any aspect of your digital marketing, whether that's a Google Ads audit with recommendations for improvement, some extra support to complement your own in-house team or full management please contact Q Social Media on 01392 311340 or email marketing@qsocialmedia.co.uk