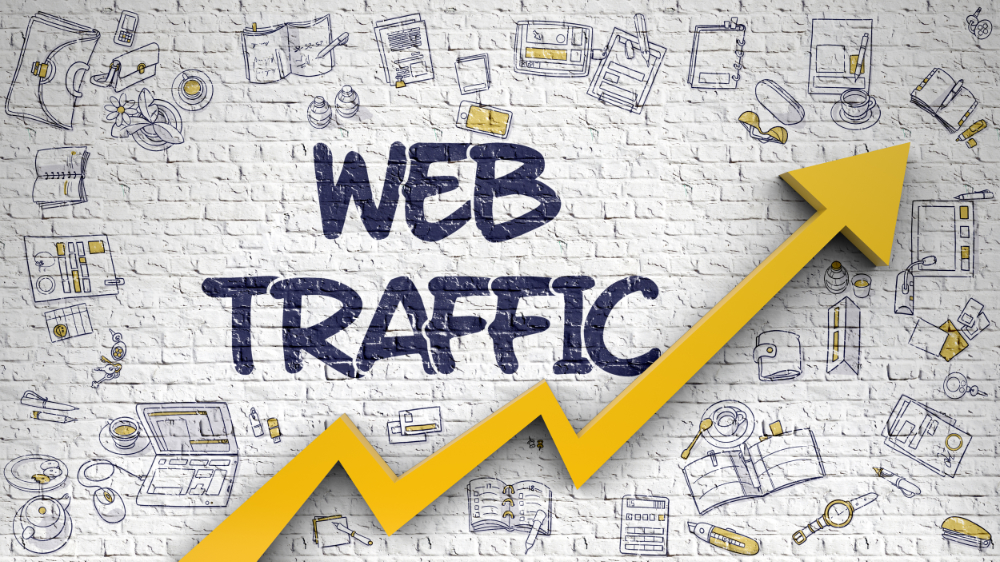 Would you like to improve your digital marketing in 2021 to increase website visitors and sales? Here are some top tips to help you review, update and optimise your current digital marketing channels.
1. Make your website visible with SEO
Make your web pages more visible to search engines and help them appear higher up in the organic search results by improving your Search Engine Optimisation. Alongside well planned website text, getting meta title & descriptions right is important in getting those all important click-throughs to your website.
Firstly, carry out some keyword analysis. Use Google's keyword planner to find out which keywords are most relevant to your business and which are searched for the most. You can then use this information to review and update your website content (making sure copy is still readable and flows well) and the meta data fields and alt text on your site. It might be that the keyword analysis has informed you that there could be new pages to introduce too.
If your website has a lot of pages and you're not sure where to start, you could check in Analytics for your most visited pages. Head to Behaviour – Site Content – Landing Pages and then All Pages.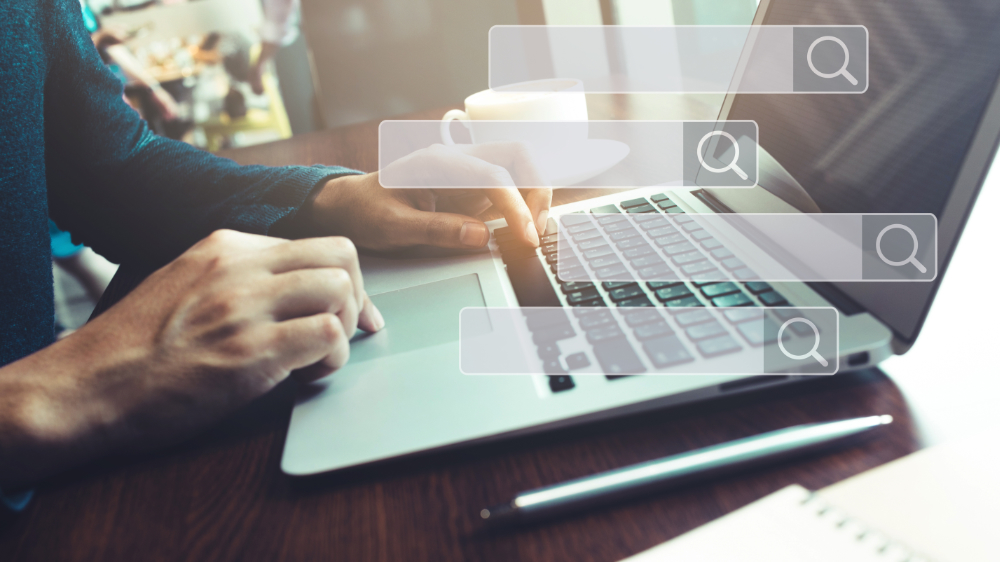 2. Drive traffic to key products with Google Ads
If you're not currently running Google Ads it is worth considering setting up a campaign to promote your key products or services and increase web visitors and customers. Make sure you pay attention to locations, ad text, keywords and negative keywords. If you're an ecommerce business Google Shopping is essential for any online retailers who want to increase sales.
If you're running Google Ads already, review & update your Ad text and negative keywords and check your settings, keywords, bids and search queries. This will help you get the best ROI for your ad spend. If you need help get in touch.
3. Target new audiences with Social Media Ads
Social media ads show to people who may potentially be interested in your product or service, so they're a good way to complement Google Ads which show to people who are already searching for your product.
Facebook advertising is a great way to reach beyond your existing audience and increase web visitors and sales. You can do detailed targeting on Facebook, narrowing down your audience by location, age, interests and job titles. Facebook's Custom Audiences also allow you to target people who interact with your brand already. For example, you can reach out to people who visited certain web pages on your site, used your app, interacted with your Facebook page or even visited your business. You can target Instagram through Facebook Ad Manager too which is great for visual brands.
If you already have social media ads set up, regularly review and update them. Make sure images, ad text, landing pages and location targeting is reviewed to make sure it's relevant to the current situation and customer needs.
4. Review your email marketing strategy
Do you regularly send out email marketing updates to your followers? Although people now communicate frequently on social media, email marketing still remains a very effective way of keeping in touch with customers and increasing website visits and sales. Think about your likely customer needs and desires over the coming months and develop an email marketing strategy accordingly.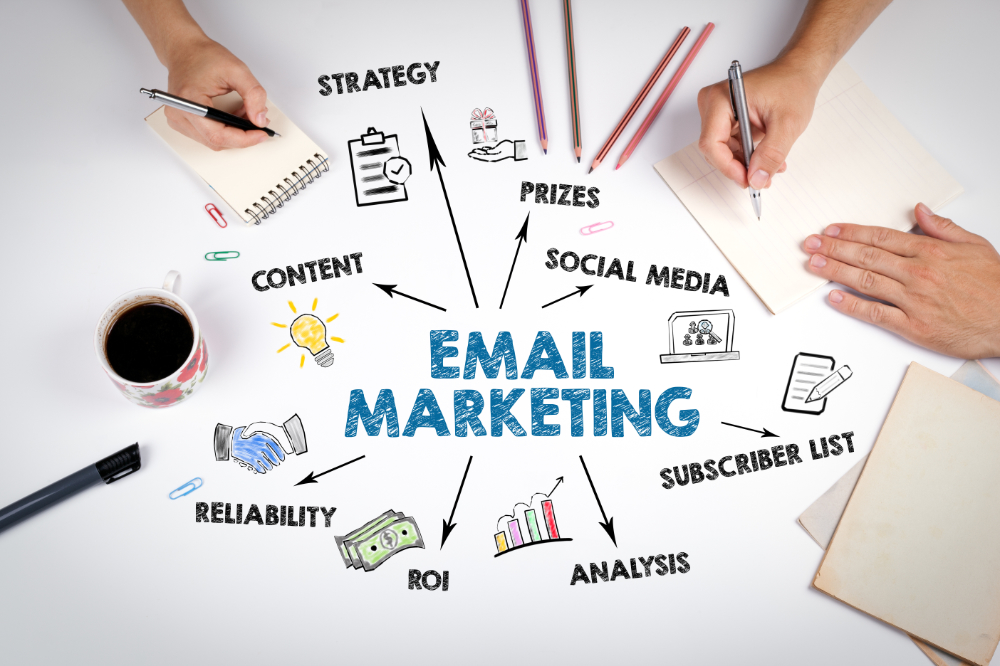 5. Make sure your site is intuitive and attractive
Your site needs to be intuitive and easy to navigate to keep customers on your site and allow them to make a purchase easily. Your site also needs to be responsive to the device being used to browse it. If visitors have to view a desktop version of your website on a mobile they'll soon leave! The more pleasant and seamless you make the user experience, the more leads and sales you'll get.
Functionality is essential, but attractiveness is also vital. From your logo to your text font and the imagery used, your web design should stay within your brand guidelines. All images used in your ecommerce store need to be clear, good quality and aesthetically pleasing. It's worth spending money getting this right – a poor product image won't result in many sales.
We hope you've found these tips useful. If you would like a Google Ads audit to see whether you could get a better return, or if your business could get a boost from some paid Google advertising, we're here to help. We offer Google Ads Audits to give you expert help on how to improve your campaigns.
For help with any aspect of digital marketing or SEO, get in touch.