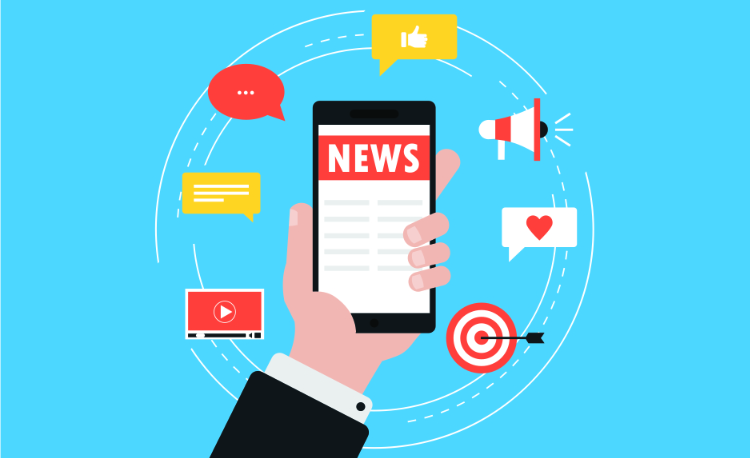 Nothing looks worse for a business than empty, out of date social media profiles. Even if your accounts have less than 100 followers, the chances are that potential customers are checking out your social media profiles to find out more about you. It's therefore important to post content regularly which reflects your brand values and speaks to the needs and wants of your target audience.
Here are some ideas for content which will help to make sure your social media profiles stay fresh and relevant:
Show people you are interested in your industry and post news about what's happening in your field. Sign up to Google Alerts to get daily or weekly emails containing the latest news about the topics relevant to you and your audience. You can also sign up to newsletters from brands which share valuable information and reshare newsworthy posts.
If you write a blog you have a great source of regular content which needs sharing across all of your social media accounts. Make sure you keep a list of your published blog titles and their URLs to hand so you can reshare evergreen blog posts (ones which are always relevant) regularly.
Encourage engagement by asking questions and inviting feedback. For example, a garden centre could post a photo of a plant and ask if anyone knows what it is, or a fashion brand could post a photo of an item of clothing and ask what special occasion users would wear it to.
People have liked your page because they're interested in you, so make sure you let people know what you're up to, what special offers and promotions you have on and remind them of your services.
Keep content timely and include messages relevant to what's happening nationwide so your content looks fresh and up to date, even if scheduled. Don't forget dates like Easter, Mother's Day and school holidays and mix up your content by mentioning them.
Do you have tips and advice to share which are relevant to your customer base? It's easy to share this sort of content and is the sort of content which is easy to schedule. A designer could share interior design tips (have photos? Even better!) and an accountant could share tips about book-keeping or important dates in the accounting calendar.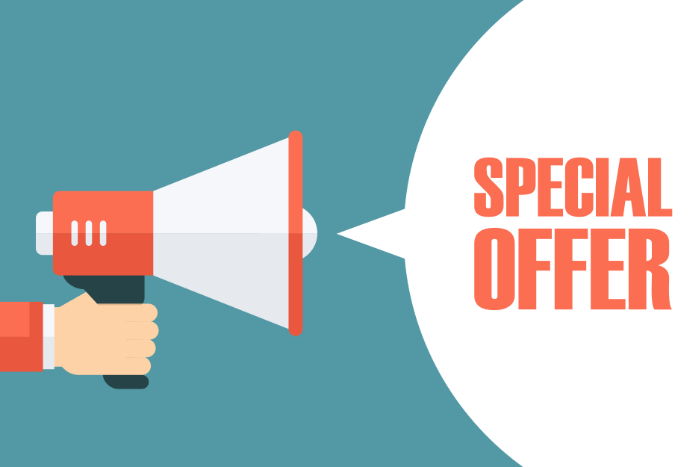 cWe hope these ideas help to make sure your social media accounts are always active, relevant and interesting for your customer base. If you're still struggling to keep on top of your social media accounts, we can help.