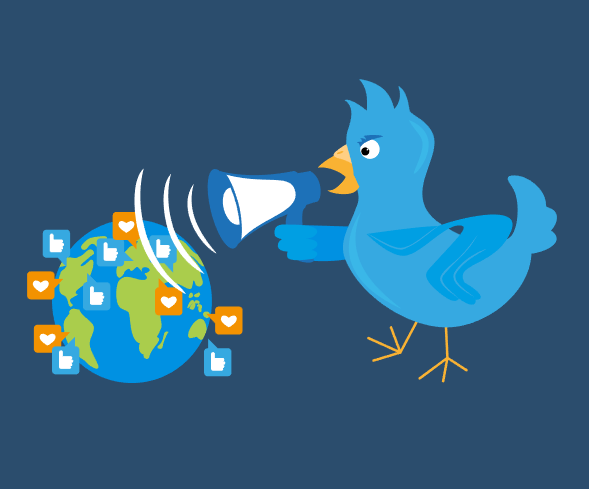 Do you want to get more out of the events you attend? In this blog post we share our top tips on how to use Twitter when exhibiting and attending business events in order to raise your brand profile, expand your networking opportunities and generate leads.
Use the conference hashtag
Be sure to include the conference's designated hashtag in all of your Tweets from the event. Including the hashtag will connect your Tweet to the broader conversation surrounding the event and increase the likelihood that someone interested in the event will engage with your Tweet. Don't know what the official hashtag is? Check the conference's Twitter handle to grab all the info you need.

Let people know you're attending
Tell your followers you'll be attending the conference in advance. This will help you connect with other attendees prior to the festivities.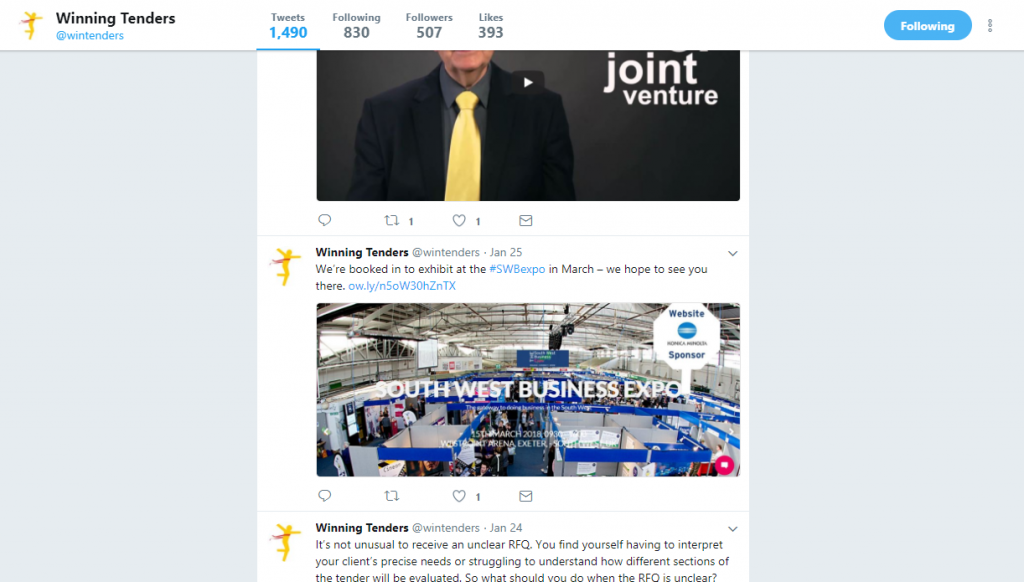 Ask questions
Asking questions is a great way to connect with people and find out information. Traveling to a conference on your own? Ask other attendees if they'd like to meet up, using the event # to spot engagement opportunities. Identify suitable prospects and send them a tweet. e.g."Hi @prospect, I see you're going to #event – would you like to meet?"
Share helpful information
Tweet useful, engaging information about the event. This will help to make you stand out from the crowd and increase your chances of engaging with other event goers. e.g. "This is a great restaurant near #event." or "The #event map isn't great – try this one instead + link."
Follow up
Did you meet any useful contacts at the event? Make sure you cement that relationship by following them on Twitter and tweeting a post event message (e.g. "Great to meet @prospect at #event and look forward to meeting you again soon."). Writing a blog post about the event and sharing it on Twitter is also a great way of gaining recognition and raising your profile.
Engaging effectively on Twitter prior to, during and after events can really help to raise your profile and maximise any networking and prospecting opportunities which the event offers. Start thinking about your engagement strategy before the next event and make Twitter part of your plan.