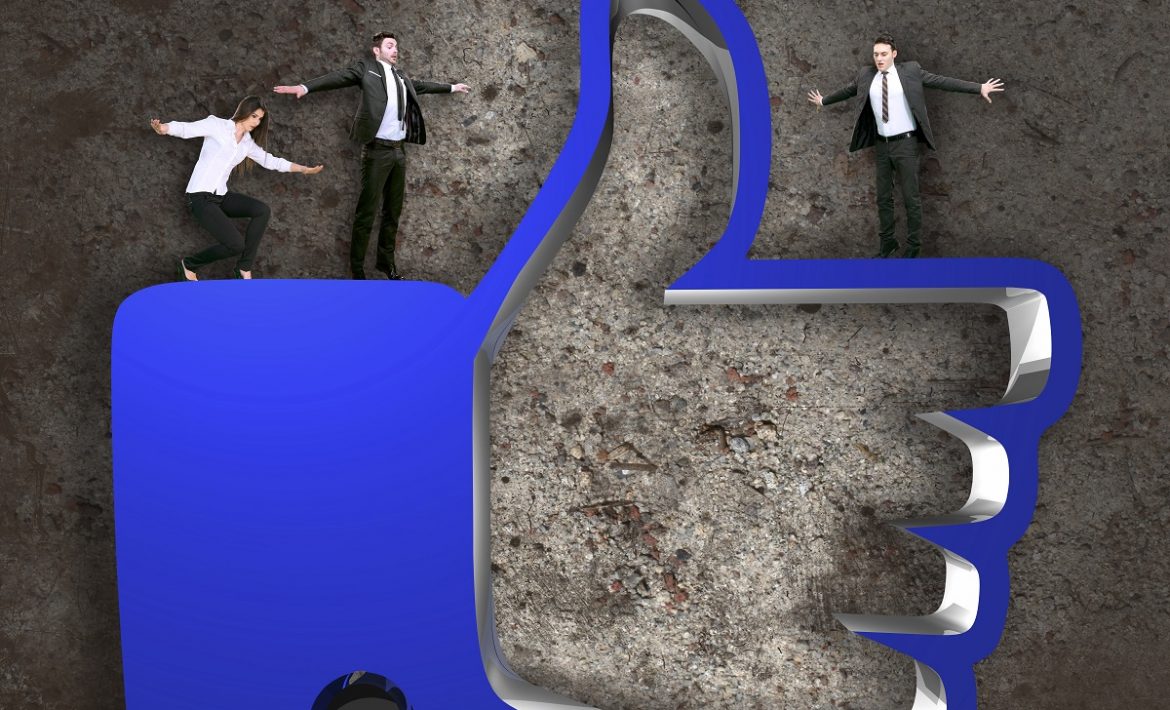 If you have an online shop, the question of how to improve your sales is never far from your thoughts. Facebook is an invaluable tool for helping online retailers reach their target audience and increase ROI, so read on for our tips on how to use it to help improve your online sales.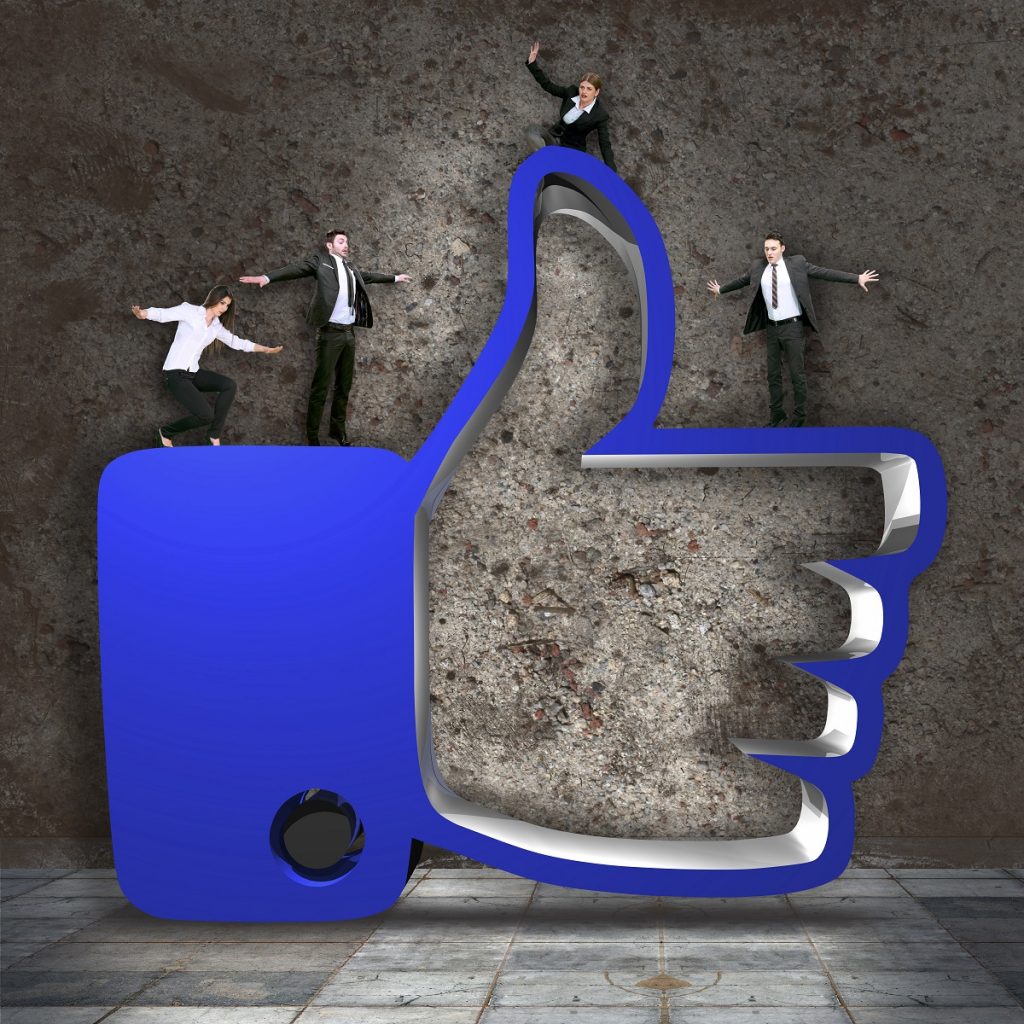 1. Write to Sell
Make sure you are using your Facebook Page to raise awareness of your brand and products. Don't just take the hard sell approach and shout about products. Plan your posts carefully to highlight key features, benefits and endorsements. Check out our social media content ideas for businesses here.
Make sure you are also making the most of Facebook messenger to engage with customers and use it as another avenue for ordering and fulfillment. Set up a chat bot which can automate a lot of FAQs.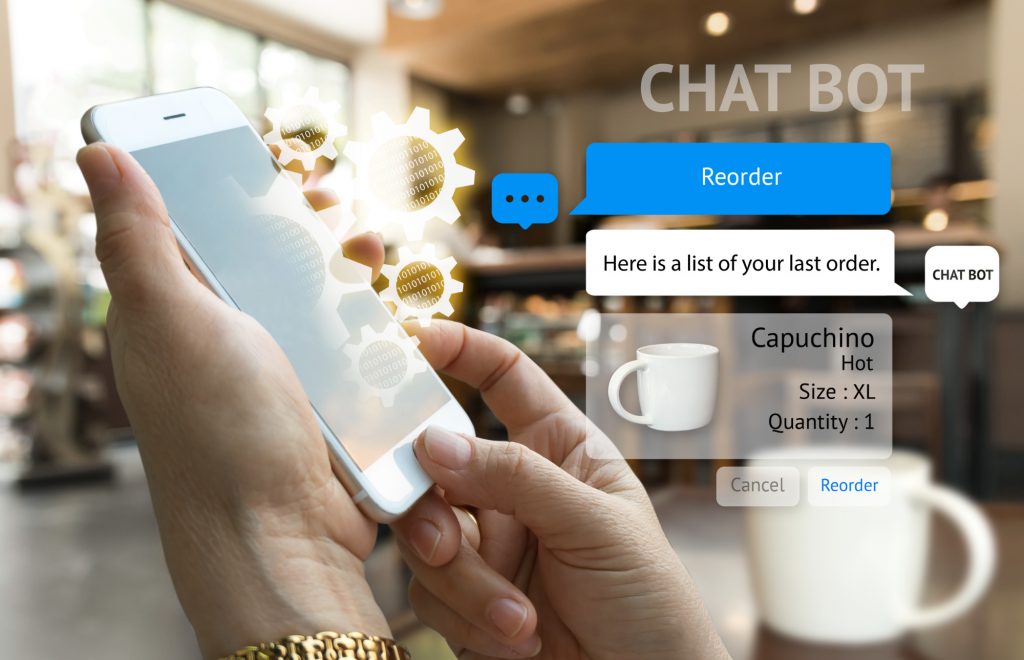 2. Build Trust
If you want people to enter credit card information on your website they need to see a brand which feels authentic and trustworthy. People will often head over to your Facebook page to see what people are saying about your brand before buying. Make sure your Facebook Page is linked to your website and build in a strategy for customer engagement and loyalty. Ensure you are doing everything you can to encourage good reviews and feedback in order to build trust with your target market.
3. Optimise Campaigns
Facebook advertising is a great way to reach beyond your existing audience and increase web visitors and sales. You can do detailed targeting on Facebook: narrowing down your audience by location, age, interests and job titles. If you already run Ad campaigns it is worth reviewing the setup to avoid wasting money.
4. Use Custom Audiences
Facebook's Custom Audiences allow you to target people who interact with your brand already. For example, you can reach out to people who visited certain web pages on your site, used your app, interacted with your Facebook page or even visited your business. Read more about custom audiences here.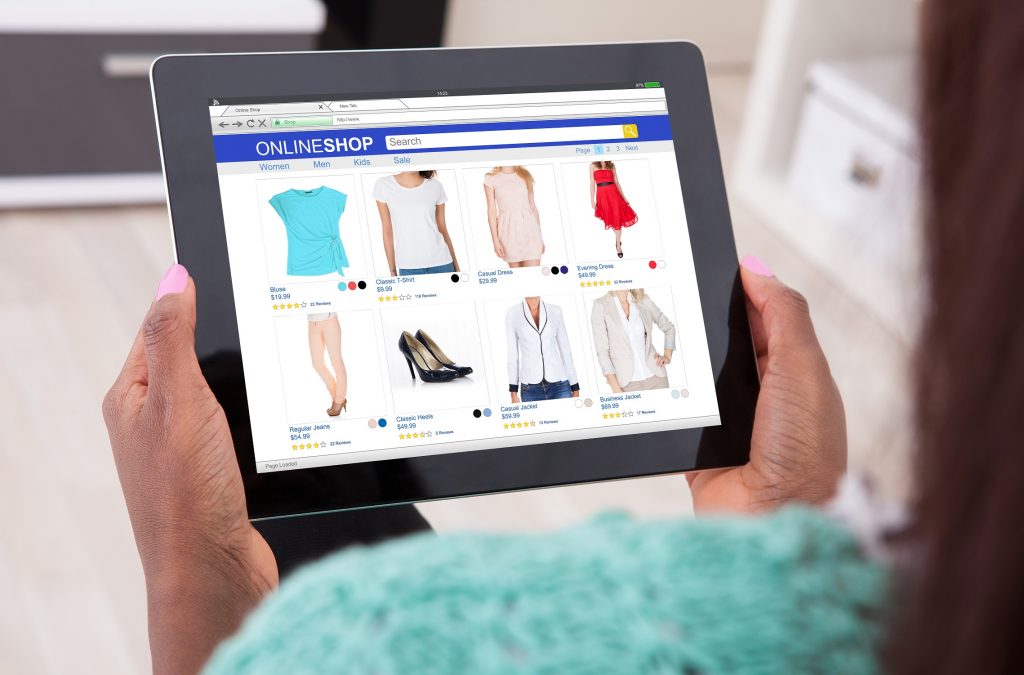 5. Promote Flash Sales
If you have a glut of products at the end of a season or line, a flash sale is a great way to shift them quickly and Facebook is the ideal way to quickly share your sale. Create a Facebook offer and share using audience targeting.
We hope you found these top tips on using Facebook to improve your online sales helpful. We specialise in helping online retailers increase their revenue, so get in touch to find out how we can help.