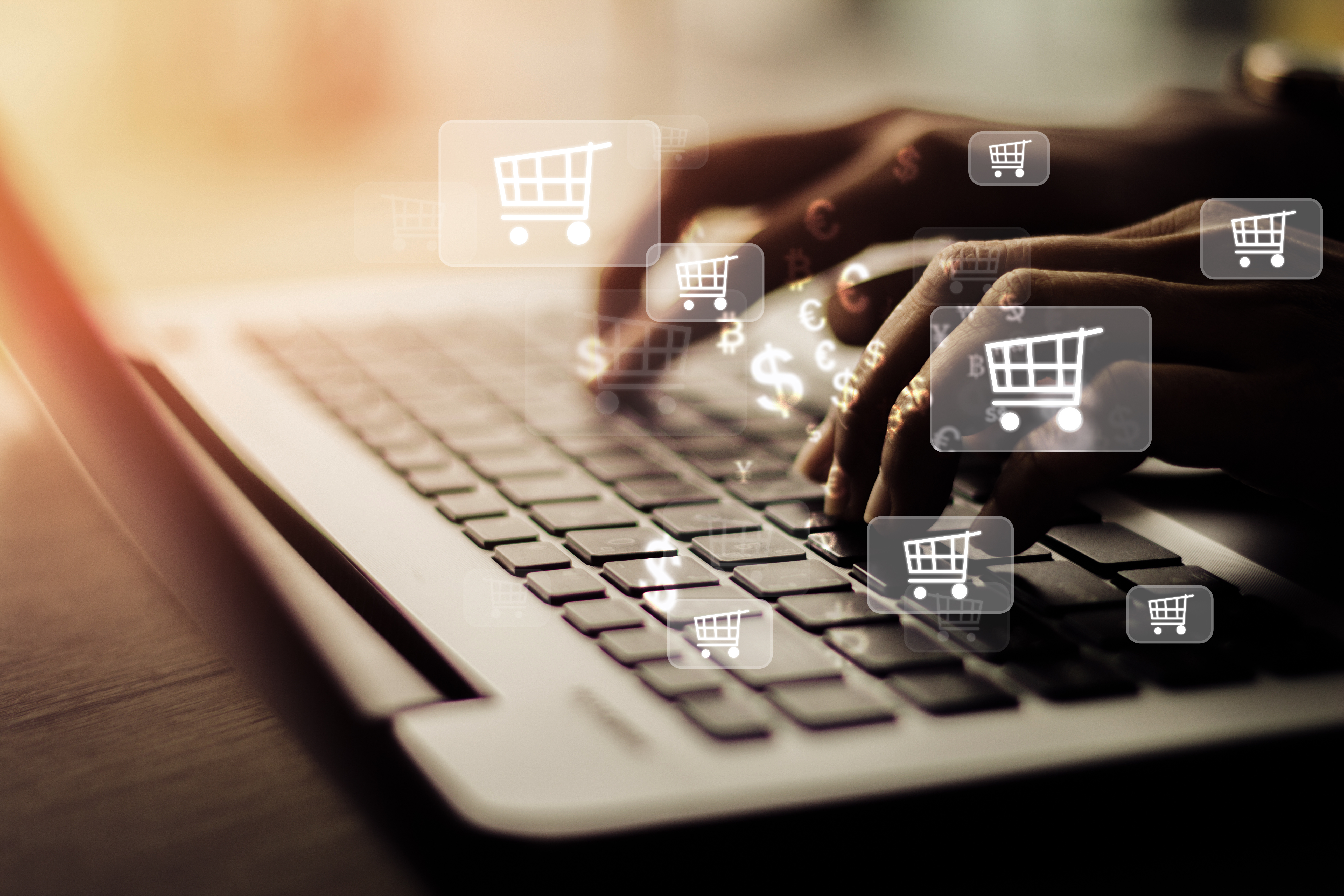 Remarketing is a powerful tool and a great way to complement all of your marketing activities. In this blog post we talk you through the main reasons remarketing should be an essential tool in your digital marketing strategy in order to help maximize ROI.
What is remarketing?
Remarketing, or retargeting, helps you to reach a huge percentage of those people who came to your site and left without converting. There's a number of reasons why people might have left your site. Whilst it could be that they just aren't interested or bought elsewhere, it may also be that they were busy or distracted, or perhaps just needed some time to think about their purchase.
That's where remarketing comes in.
Think of your remarketing efforts as a helpful reminder to your site visitors that your product is there waiting for them if they need it; gentle encouragement to finish their purchase, while reinforcing your branding and messaging to that user every time they see your remarketing ads.
1) Save Money with Remarketing
Compared to many other forms of digital marketing, remarketing is very cheap. For small businesses who are bidding on highly competitive keywords for their search ads, remarketing ads are a life saver! They could easily cost a hundredth of the price per click compared to search ads. If your ads are compelling and engaging, potential customers might just head back to your site and buy from you!
2) Enjoy Higher Conversion Rates
The people you are reaching with your remarketing ads are 'hot leads', people who have done their product research and are ready to buy.
Whilst your search ads get people to your site who have expressed an interest in the sorts of products or services you offer, remarketing allows an extra level of sophistication. It allows you to target people who are most likely to convert (for example, users who abandoned their cart), therefore elevating your conversion rates.
3) Increase Brand Recognition
An important factor to remember about remarketing is that you only pay when someone clicks on your ads. This means that thousands of people (potential customers!) could view your remarketing ads every month for free!
This is a huge perk of remarketing and one which shouldn't be undervalued. Even if people don't choose to click on your ad, your brand name and message is being seen. This can lead to an increase in organic searches from people who have now heard of your brand name – great news for smaller, less established brands.
4) Maximise your ROI
After spending all that money getting people to your website, it just doesn't make sense to let them disappear after enjoying a conversion rate into leads/sales of say just 1%.
What if you could increase that conversion rate to 5% or even 10%?
Remarketing builds on your existing efforts at converting web visitors to leads or sales. It maximizes the value of your current marketing spend and fine tunes it to boost your current ROI.
Remarketing makes sense for any brand which wants to save money, enjoy higher conversion rates, increase brand recognition and maximize ROI! If you need help with any of your remarketing campaigns we'd love to be of assistance. Q Social Media specialises in b2c and ecommerce businesses – we are based in Exeter but work with clients throughout the UK.