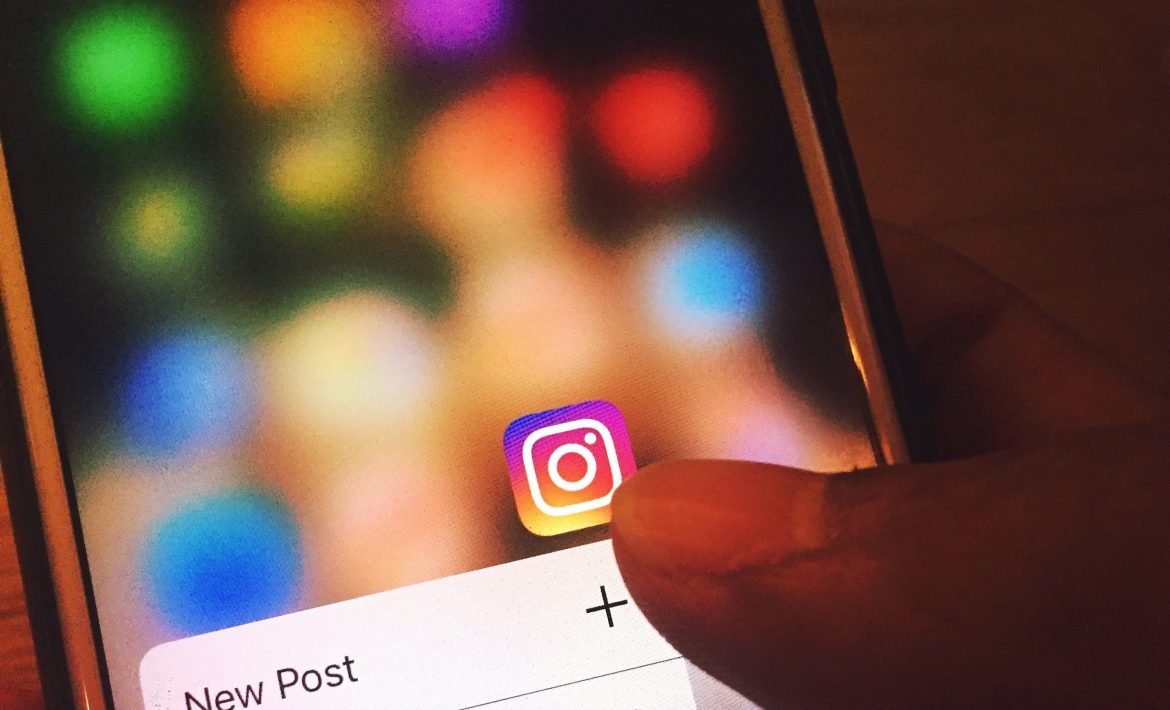 If you have an online shop, the question of how to improve your sales is never far from your thoughts. Whilst you might have tried Google and Facebook to help increase your online sales, another platform worth looking at is Instagram. Since Instagram shopping was introduced, this platform is having strong appeal to retailers with a visual brand and a strong following. Read on for our tips on how to use Instagram to help improve your online sales.
1. Strong Visuals
Instagram is first and foremost a visual platform, so it's essential you are sharing eye catching and appealing content. Only strong visual images will help to build your following and your brand on Instagram. Plan your posts carefully to highlight new collections, key product features, benefits and seasonal appeal.
2. Build Trust
If you want people to enter credit card information on your website they need to see a brand which feels authentic and trustworthy. Make sure your Instagram account is linked to your website and build in a strategy for customer engagement and loyalty.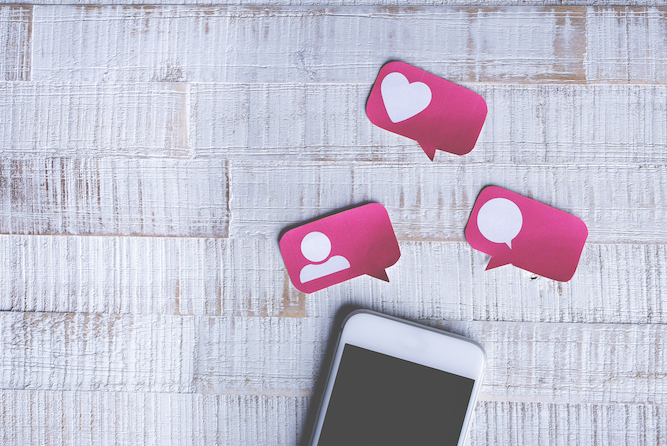 3. Set Up Your Account Properly
It's essential that your Instagram account is set up as a business, rather than a personal profile, otherwise you won't be able to link your online shop or add shoppable posts. You will also need to connect your business profile to a Facebook catalogue of products. This can be created and managed through Facebook Business Manager.
4. Create Shoppable Posts
The great news for businesses, is that tagging a product within an instagram post is as simple as tagging a person in a post. A shopping post's tags mean easy access to a tagged product's information for shoppers. As soon as your account is set up for Instagram shopping, you simply add a photo and click 'tag products' – easy! As long as the products you sell are physical goods and comply with Instagram's commerce policies you're good to go. Find out which products are prohibited here.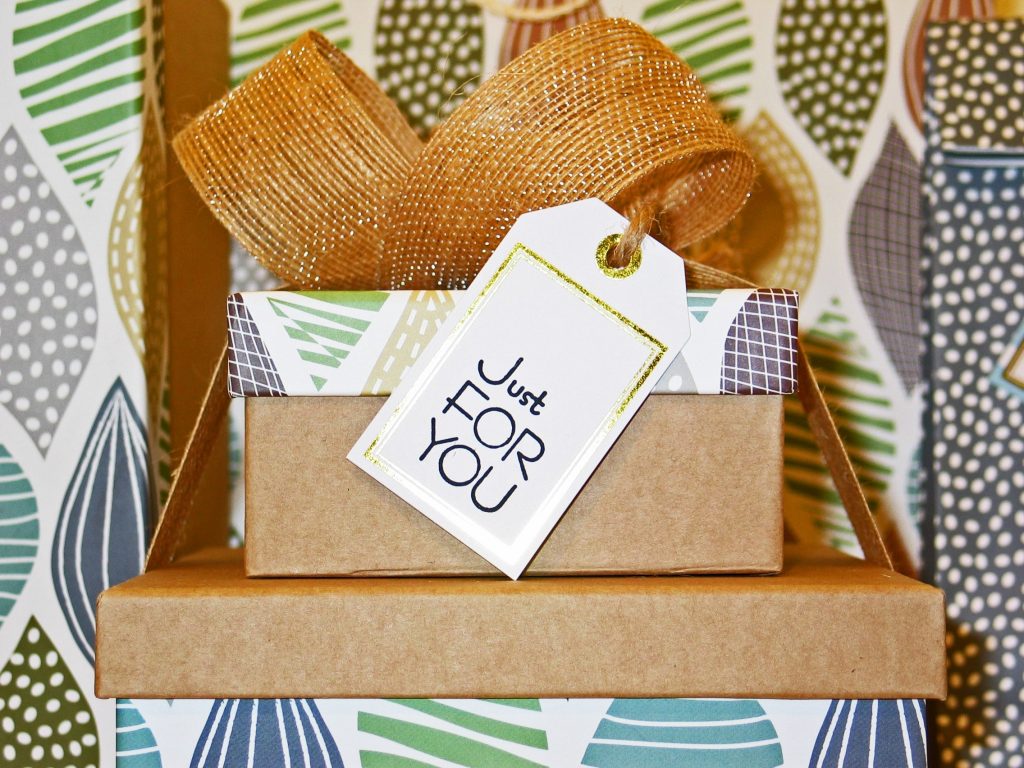 5. Paid Ads
As well as setting up shoppable posts you can also set up paid adverts on Instagram. These are set up through Facebook Ad Manager, by creating a campaign and selecting Instagram as one of the promotion placements. Unlike shoppable posts, which are seen by your organic audience, Instagram ads can reach beyond your existing audience to help increase web visitors and sales. You can do detailed targeting: narrowing down your audience by location, age, interests and job titles. If you already run Ad campaigns it is worth reviewing the setup to avoid wasting money.
6. Use Custom Audiences
Facebook's Custom Audiences allow you to target people who have interacted with your brand already. This means you could target people who have interacted with your profile or ad on Instagram. This can be a great way of reaching people who have already shown a recent interest in your brand or products.
We hope you found these top tips on using Facebook to improve your online sales helpful. We specialise in helping online retailers increase their revenue, so get in touch to find out how we can help.